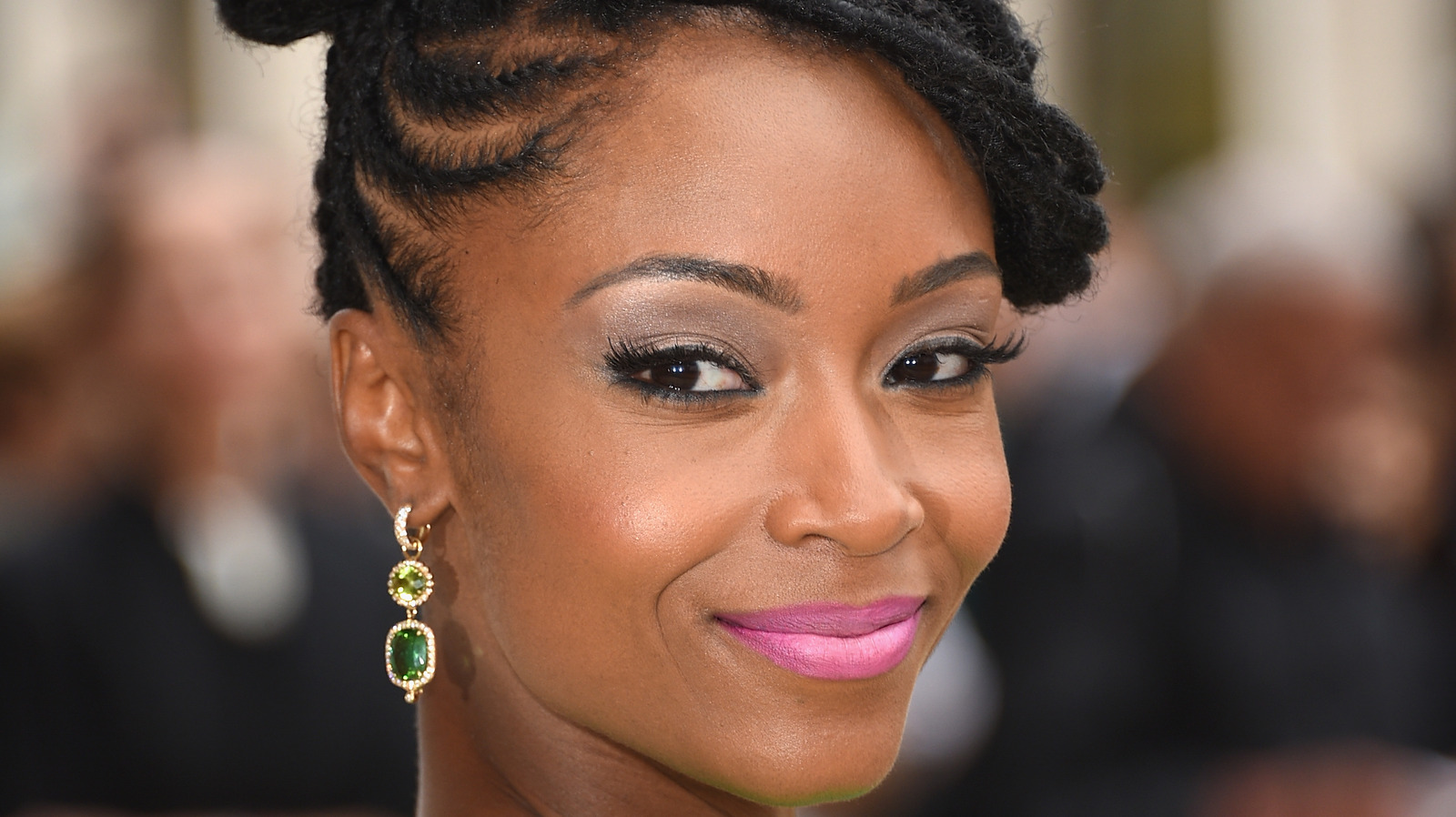 As A downtown Chicago pointed out that, Yaya DaCosta's most beloved character, April Sexton, left "Chicago Med" at the beginning of Season 7. Similar to the actor himself, April opted for a major career change by joining the cast. a nursing program. Although DaCosta wasn't the first to leave the "One Chicago" series, April's departure was so quick and un-dramatic that it left many fans bewildered as to whether the door would actually close when whether she comes back or not. Apparently, April wasn't killed or anything, since she was accepted into the Nurse Practitioner program, which forced April to leave her position with immediate ED.
We'll have to wait and see if she still appears in the series, despite DaCosta's departure, or if we can simply forget about her. Torrey DeVitto, who left around the same time, had a more traditional farewell to his character, but according to showrunner Diane Frolov, that's the point. "We don't really discuss that because we don't see that April has passed in the same way, in the sense that we know April is fine," she explained in an interview with TV line. While DaCosta has repeatedly expressed her enthusiasm for "Our Kind of People," there's also no telling how long that show will last.
As far as co-host Andrew Schneider is concerned, she free to return "Chicago Med" at some stage in the future, per One Chicago Center, so fans shouldn't lose hope yet.
https://www.thelist.com/710325/whats-going-on-with-april-in-chicago-med/ What's going on with April in Chicago Med?