Tech
What you should know before accepting a location-based pay cut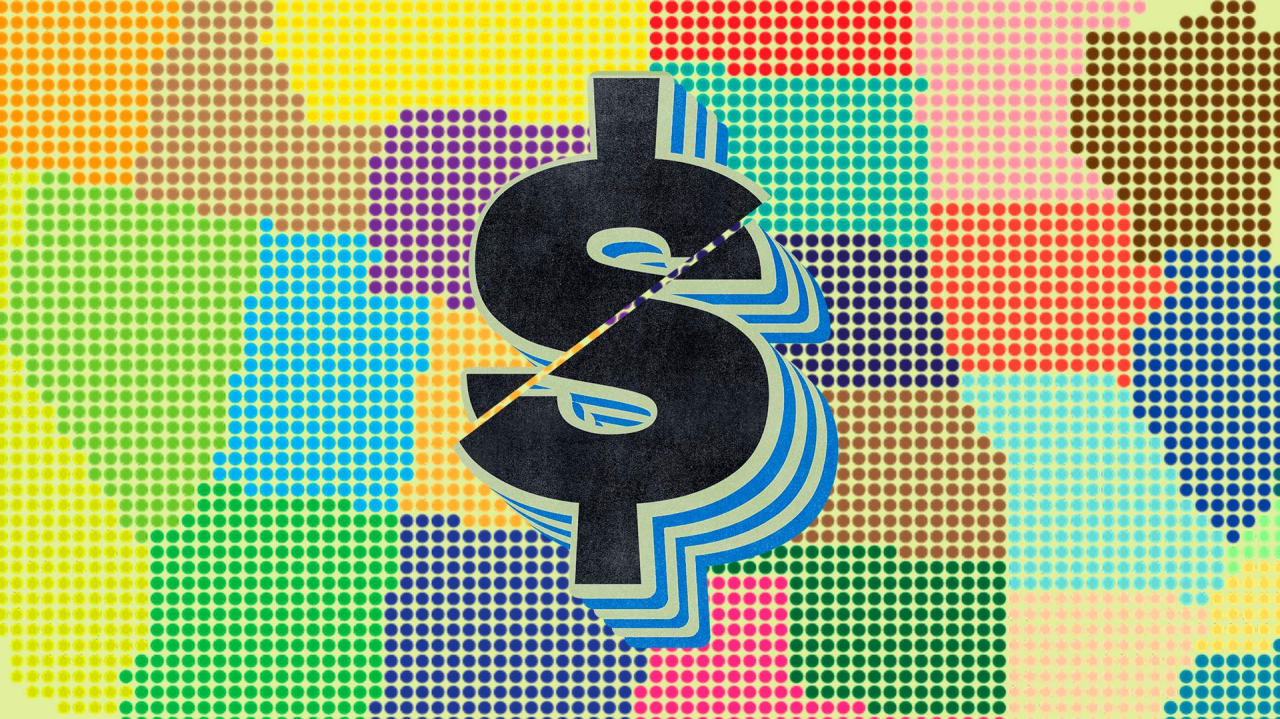 For many office workers, the pandemic has led to greater flexibility in where and how they work. While some companies have decided to allow employees to work remotely on a permanent basis, others are more likely to decide on a case-by-case basis who is allowed to work away from the office.
Several large tech companies including Meta and Google, announced that workers moving to cities with a lower cost of living would face a pay cut. For example, Google employees who move to cheaper cities or away from the office center could see a cut –as high as 25%– in their remuneration.
However, location-based pay is not a new workplace policy. "Most companies have always had geographical salary ranges," said Jason Walker, managing partner and founder of Thrive HR Consulting.
But before the pandemic, it wasn't as common for employees to work remotely either. Two years after the pandemic, many employees are still working full-time from home. Gallup reports that around 41% of employees were working exclusively from home in September, with 91% of workers hoping to be able to work remotely to some extent in the future. And since the pandemic began, many workers have moved to places with a lower cost of living.
If you're one of the many employees who have relocated permanently, you may be wondering what to do when your company announces plans to adjust your salary. Here's what you need to know:
Realize the value of your skills
Many experts warn against location-based pay cuts for employees as it can demotivate current hiring and lead to more turnover. But that hasn't stopped this practice at some companies. "In the past, companies kind of had the upper hand," says Walker. "They had more control over the job market and there were more people available to hire from the hiring pool." But that has changed during the pandemic. workers are give up in drovesand the recruitment pool is dwindling.
This has helped put power back in the hands of workers. As demand for talent increases, so does the value of certain skills, particularly STEM skills. So if you're going to talk to your boss about your pay, assess the value of your skills and how in-demand they are.
"Now…employees are saying I have valuable skills, and those skills should be worth $180,000 whether I work in Ohio or San Francisco," Walker said. "[Employers] will have a hard time filling this job no matter what. I shouldn't be penalized for having the skills that are in demand because I'm going somewhere else."
Research the tax difference
Before you jump into a conversation about salary negotiations, you should find out how much of your salary will realistically be affected. Currently there is eight states without income tax. So if you move from California (which has the highest income tax in the country) to a state like Texas, you might not end up taking a huge pay cut at all, in addition to the lower cost of living in Texas.
Always negotiate your salary
Employees are often reluctant to negotiate salaries, with 59% accepting the salary that they were offered the job. If you are told that your salary will be adjusted as a result of your move, you should use this as an opportunity to discuss your compensation with your manager.
The best strategy is to have this conversation when applying to relocate to another region. Set up a meeting with your manager, Walker says. List the reasons you want to relocate and talk about why you don't want your paycheck to be affected by explaining what you bring to the company.
The beginning of the conversation could look like this:
"I've really thought about it. I would like to move to Houston to be closer to my family. I believe I can continue to bring value to this company and I would like your support in taking this step."
Similar to promotion and promotion negotiations, some policies remain the same:
Leave your emotions off the table:

Come prepared, level headed, with confidence and a professional attitude. This way you get to the point better.

Focus on yourself:

Avoid comparing yourself to others. The conversation should be built around you. Even if you know that another employee was able to keep their original salary when they moved, don't bring it up in the meeting.

Talk about your achievements:

Make sure you highlight projects you've done your best on, but also focus on the future. What can the company expect from you?
Walker explains that what matters is how good you are as an employee. If your employer wants you, they will work with you not to lose you. "Explain that … you shouldn't be penalized for the value you bring to the job because you're moving," Walker says.
Speak up. Will you continue to be able to work the same hours? Will you still be able to lead certain projects?
Be prepared for the word "no".
"No" might be the last thing you want to hear, but sometimes it happens. In this case, you may be tempted to negotiate other benefits, such as tuition reimbursement or extra time off. But Walker suggests that if you hear "no" from your manager, you should allow a moment for further reflection. The question is: are they interested in you in the long term?
"I know for a fact that if someone is really good and they come forward and say, 'I'm moving, you need me and I don't want my salary adjusted,' most companies would say, 'You're right. We will not adjust your salary. What else can we do for you?" he says. "In my opinion, if you're told 'no,' you probably aren't really into your future plans."
In these cases, you have the opportunity to reassess your standing within the organization. If this company doesn't value your skills and isn't afraid of losing you, then you should consider looking for another job.
https://www.fastcompany.com/90736465/4-things-you-should-know-before-accepting-a-location-based-salary-cut?partner=feedburner&utm_source=feedburner&utm_medium=feed&utm_campaign=feedburner+fastcompany&utm_content=feedburner What you should know before accepting a location-based pay cut