News
What will be closed when it snows on Saturday – NBC10 Philadelphia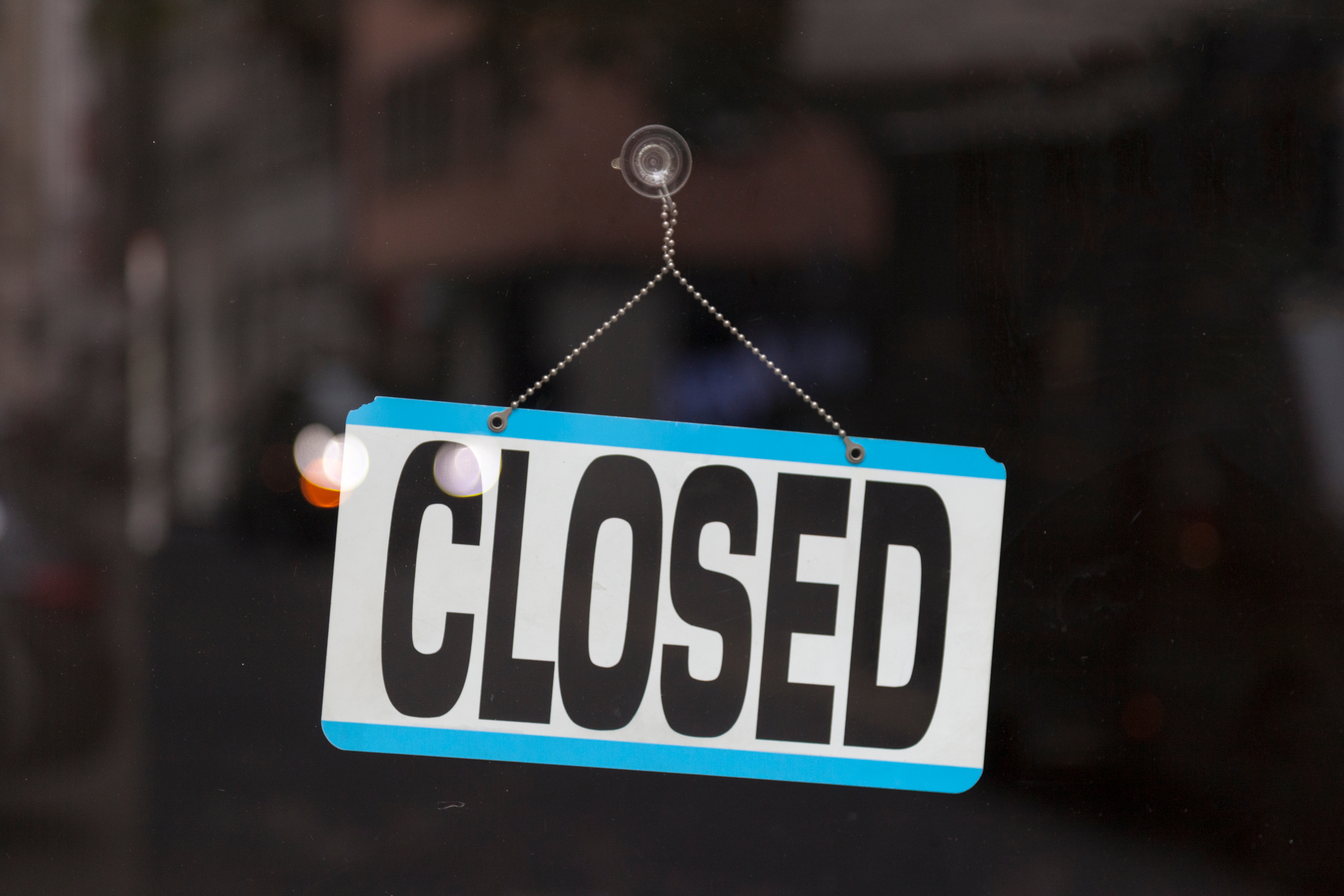 For all closed schools and daycares, click here.
Drexel University Academy of Natural Sciences: Closed on Saturday
Cape May County Parks and Zoos: Closed on Saturday
Independence National Historical Park: All buildings are closed on Saturday
National Constitution Center: Closed on Saturday
New Jersey Transit:
All bus services, as well as all River Line and Access Link services, will be suspended Saturday morning. Service may resume later in the day as soon as it is safe to do so.
Rail service, Newark Light Rail and Hudson-Bergen Light Rail will continue to operate on regular weekend schedules as long as conditions permit. Cross-honoring will be in effect for rail, light rail, NJT buses, and private carriers.
City of Philadelphia:
All city-operated COVID-19 testing sites, including mobile test trucks, scheduled for Saturday are cancelled.
All after-school and athletic activities in Philadelphia public schools scheduled for Friday are cancelled.
Parks and entertainment venues will close at 6 p.m. Friday and Saturday.
Philadelphia Museum of Art: Closed on Saturday
Ballet School: Closed on Saturday
To add an organization to this list, click here to email us.
https://www.nbcphiladelphia.com/weather/stories-weather/whats-closed-for-saturdays-snow/3124900/ What will be closed when it snows on Saturday – NBC10 Philadelphia