News
Ukraine Latest news from the war in Russia: Shelling resumes at Mariupol Steelworks as doctors describe dire conditions inside the bunkers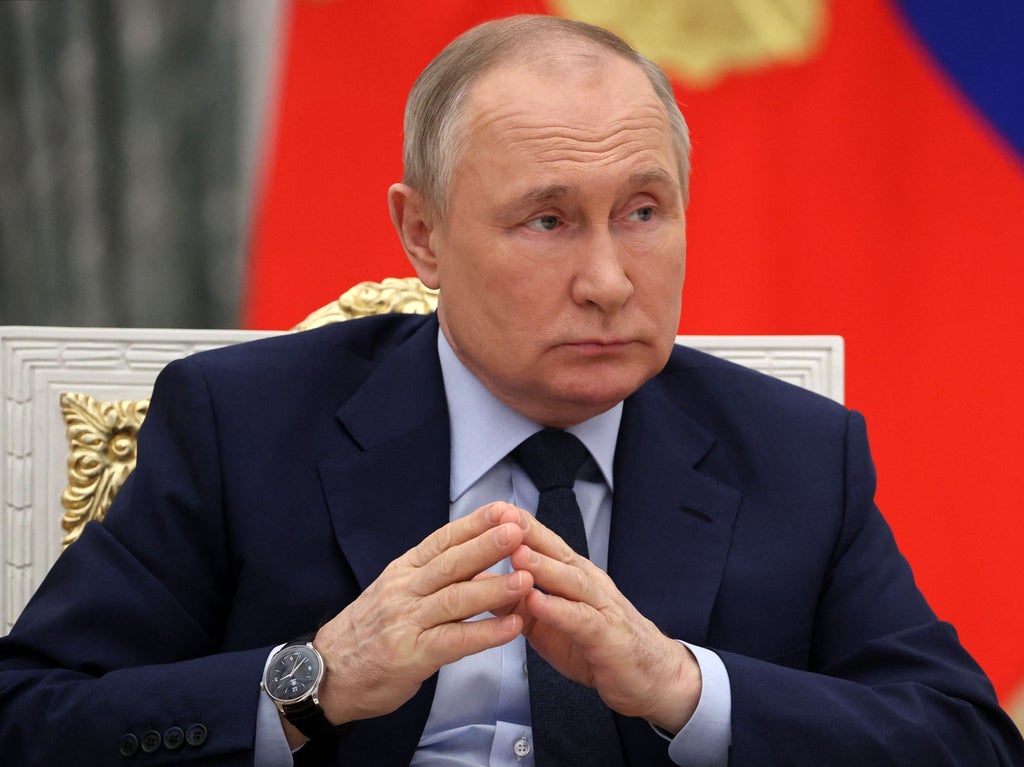 Humanitarian corridor "is working for the first time," says Volodymyr Zelenskyy
Russia has reportedly resumed shelling the Azovstal steel mill in Mariupol after evacuating dozens of civilians from the site, a Ukrainian official said.
The United Nations had conducted a "safe transit operation" for civilians at the steel mill that served as the last remaining Ukrainian stronghold in the city Mariupol.
Up to 1,000 civilians with minimal supplies are believed to be stuck beneath the Azovstal facility alongside hundreds of militants – some reportedly suffering from suppurating wounds Wladimir Putin told Russian troops last week to blockade the area "so no fly can get through."
The first groups of civilians, totaling around 50 people so far, including reportedly children, were photographed by a Reuters Journalist who arrived relatively safely at a temporary shelter in the nearby Donetsk village of Bezimenne on Sunday.
Ukraine's President Volodymyr Zelenskyy seemed to indicate that he would meet with a first group of 100 evacuees in the city of Zaporizhia on Monday.
https://www.independent.co.uk/news/world/europe/ukraine-russia-nuclear-war-mariupol-latest-b2069613.html Ukraine Latest news from the war in Russia: Shelling resumes at Mariupol Steelworks as doctors describe dire conditions inside the bunkers