Tech
Things hiring managers need to do at job interviews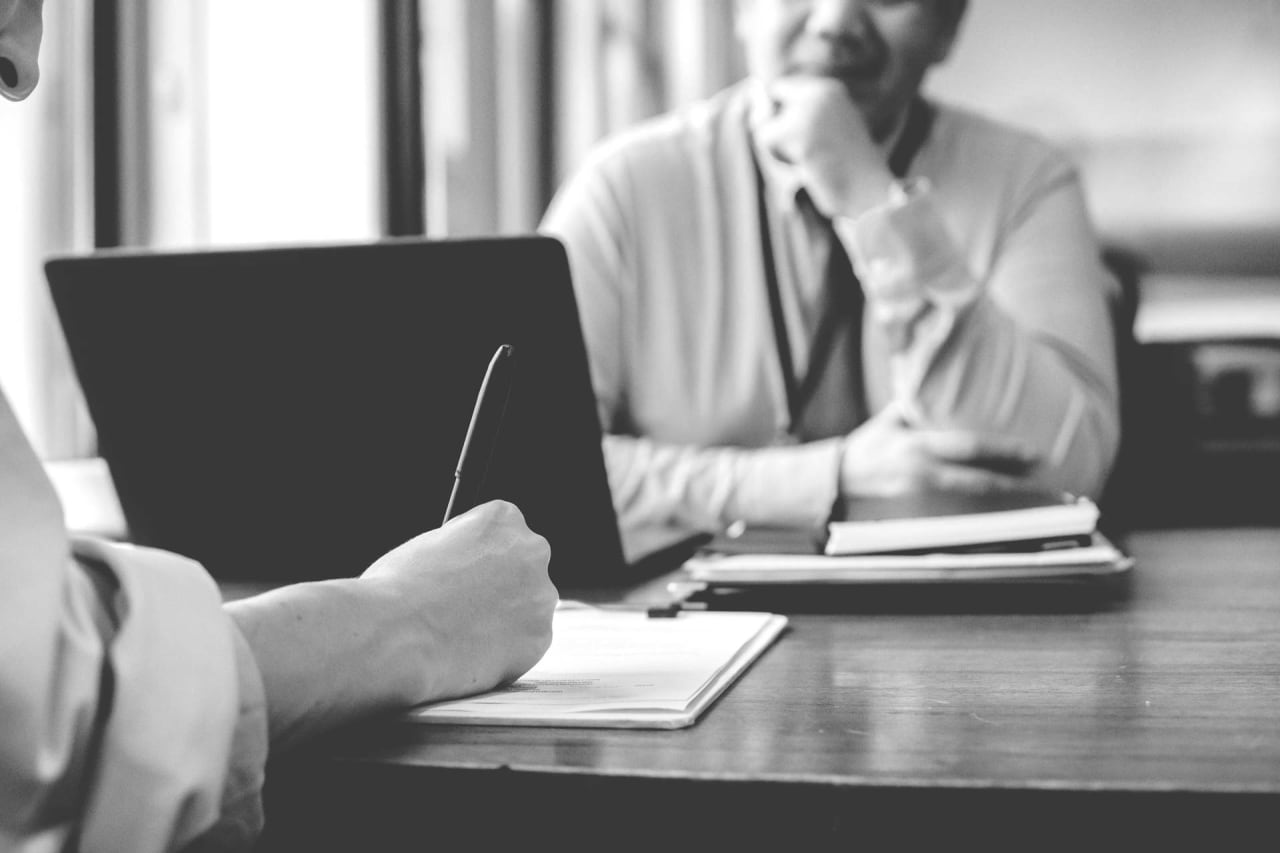 While it's widely believed that low pay drives people to seek new opportunities amid the great resignation, the reality is that people aren't quitting their jobs just because higher-paying ones become available. In fact, research shows that two-thirds of people left their jobs in 2021 due to workforce issues related to engagement and overall well-being.
A more apt term for what we're seeing is the "great reassessment" – where, in the wake of this crisis, people are taking the time to reconsider their expectations and ambitions about how, where and why they work. As the war for talent looks set to intensify this year, hiring leaders must take several key steps to attract the best talent who can help businesses rebuild and grow.
Throw away traditional job requirements
With so much disruption and crowding out in the job market, and more job openings available as job seekers, hiring managers need to look beyond traditional candidates and talent pools to get the breadth and depth of experience they seek in candidates. Rather than looking for college degrees, technical skills, or years of relevant experience, hiring managers need to do more to find applicants with transferrable skills from other industries or job types. Transferable skills can range from hard or technical skills (like PowerPoint and Google Analytics) to soft or tailored skills like critical thinking, communication and empathy. For example, a hostess in a restaurant might be an excellent fit for a virtual assistant role where customer service skills are key.
To attract these applicants, employers should scrutinize job descriptions. Make sure the language is simple, provide a range of industries or experiences that might be a good fit rather than being overly prescriptive, and remove any jargon that can make great candidates feel underqualified and by be deterred from applying.
When interviewing candidates in other industries, avoid one-dimensional questions like "Where do you see yourself in five years?" Instead, focus on behavioral questions that invite candidates to provide exemplary answers that shed light on past experience and demonstrate transferable skills skills that the candidate can bring to a new industry or job type. This causes applicants to be less scripted and more talkative in their answers. Examples include:
Can you tell me about a time when you had to be adaptable?

Describe a time when a project felt particularly difficult. What have you done to be successful?

Tell me about a time when you failed. What did you learn?
Prioritize people over processes
Increasingly, companies are automating their application process to reduce costs, eliminate bias, and ensure the evaluation process is one-way for every hire (with up to 86% of employers now rely on technology-mediated interviews). The downside to this is that we still know very little about how these technology-driven interviews impact candidates. This comes at a time when workers are increasingly looking to organizations that are people-centric, offer more flexibility, and have a better workplace culture. Dehumanizing the interview can discourage candidates from fully following the interview process.
To attract top talent, hiring teams must develop plans and strategies that focus more on putting people first and building human capital, rather than optimizing labor costs and standardization. Start with the following question:
Can we be more flexible in how we conduct interviews (i.e. schedule interviews outside of traditional working hours to accommodate existing work hours or commitments for working parents at home)?

Can we offer take-home tests to candidates instead of real-time skill assessments? Are these assignments necessary for all roles?

Does the recruitment technology we use benefit our company more than the candidate? And if so, are there alternatives we should consider?
Rethink how you demonstrate your value proposition
Finally, as individuals reevaluate how they want to spend their time, top talent wants work that aligns with their passions and values. Likewise, leading companies are looking for new employees who understand the big picture and want to bring their passion to their daily work. Hiring managers trying to attract these employees should proactively incorporate their company's mission and values ​​into every step of the onboarding process.
Interviewers should be prepared to answer candidate questions about company values, with specific examples and evidence of how a company's mission impacts its operations. For example, a company with strong roots in the communities in which it operates might identify volunteer programs or community partnerships that are important to the company.
Interviewers can also ask questions that help assess how a candidate fits into the company culture. For example:
Lifelong learning and career development are high priorities in our organization. Would you be open to skill training and learning and develop opportunities as this role evolves over time? Are there specific areas or technical skills you would like to develop?

We know that work changes and we try to evolve in parallel, based on our team's preferences. What do you think of remote work or flexible working weeks? What are your hopes for your next role?

What is most important to you in your 9-5?
While the Great Reassessment has proven to be a candidate market, companies can use the hiring process as a moment to differentiate themselves from the competition and create memorable and engaging experiences that attract top talent and create new ambassadors for their brand. One thing is for sure: Modern businesses need to continuously evolve their hiring process, embrace each new normal and look boldly to the future.
jalie Kohen is Group SVP of HR, Americas at the Adecco Groupand she specializes in executive coaching, strategic planning, change management, conflict resolution, integrative talent programs and business transformation.
https://www.fastcompany.com/90737859/3-things-hiring-managers-must-do-during-interviews-and-9-specific-questions-to-ask?partner=feedburner&utm_source=feedburner&utm_medium=feed&utm_campaign=feedburner+fastcompany&utm_content=feedburner Things hiring managers need to do at job interviews