The Punisher Season 3: Rosario Dawson Explains Why She Falsely Announcing the Marvel Series' Return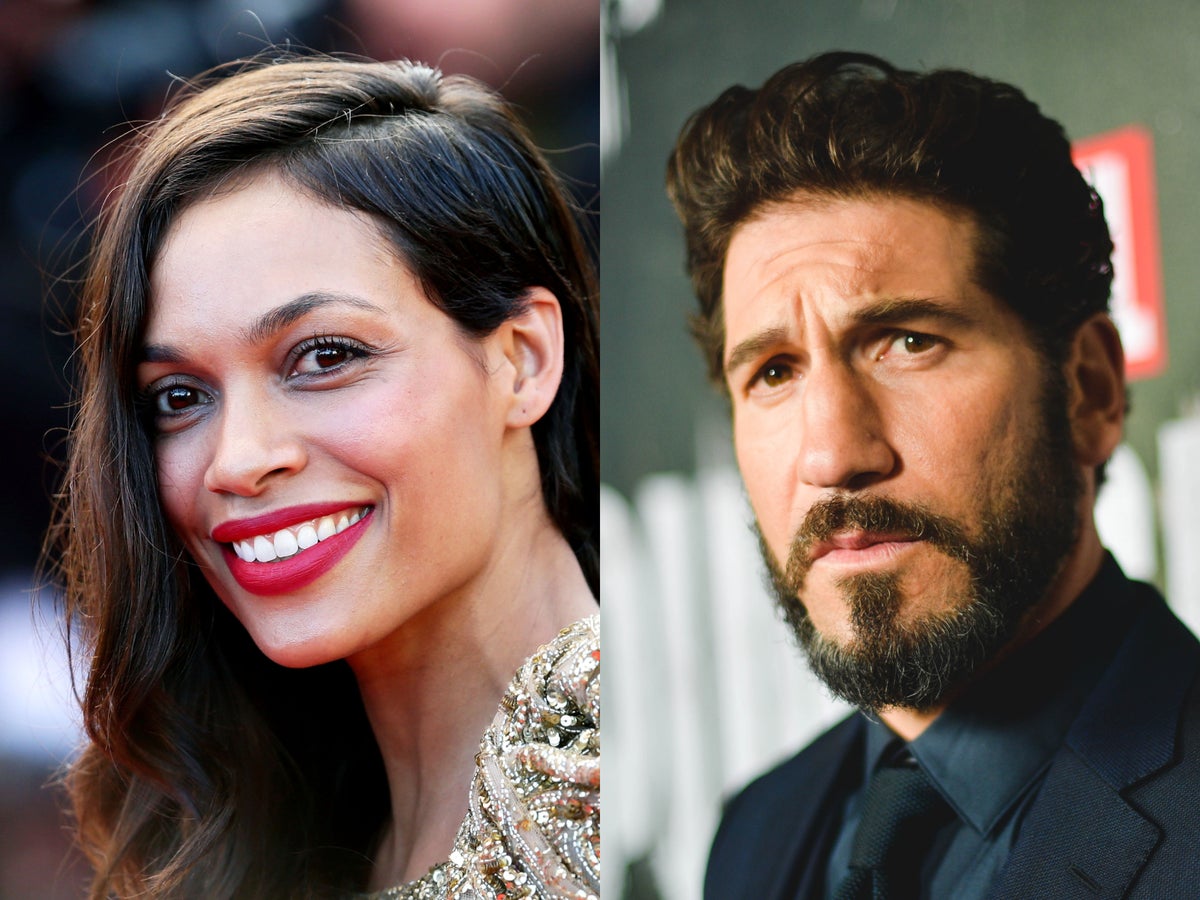 Rosario Dawson said she "can't be trusted" after mistakenly announcing a third season The Punisher.
The actor, who has appeared in several of Netflix's Marvel shows, shared the reveal that the series would return during a panel appearance on Sunday (August 7).
Excitedly, she told the surprised audience: "I found out yesterday That punisher happened again."
However, Dawson has since been alerted that that's not the case — or, if that's the case, Marvel is keeping every announcement close to its chest.
"I can't be trusted…!" she wrote on Twitter, clarifying how she made the mistake.
"Apparently it is dubious to receive information from fans during the contract signings. My mistake. I get excited Affirmation is key when you're being told what you want to hear…"
The Punisher played Jon Bernthal in the title role.
Currently, the only announced MCU revival is Netflix's Marvel series daredevil.
However, Krysten Ritter will also be reprising her role as Jessica Jones in future Marvel shows on Disney+.
https://www.independent.co.uk/arts-entertainment/tv/news/the-punisher-season-3-rosario-dawson-b2140719.html The Punisher Season 3: Rosario Dawson Explains Why She Falsely Announcing the Marvel Series' Return