Entertainment
The Handmaid's Tale: Why June Should Win in Season 5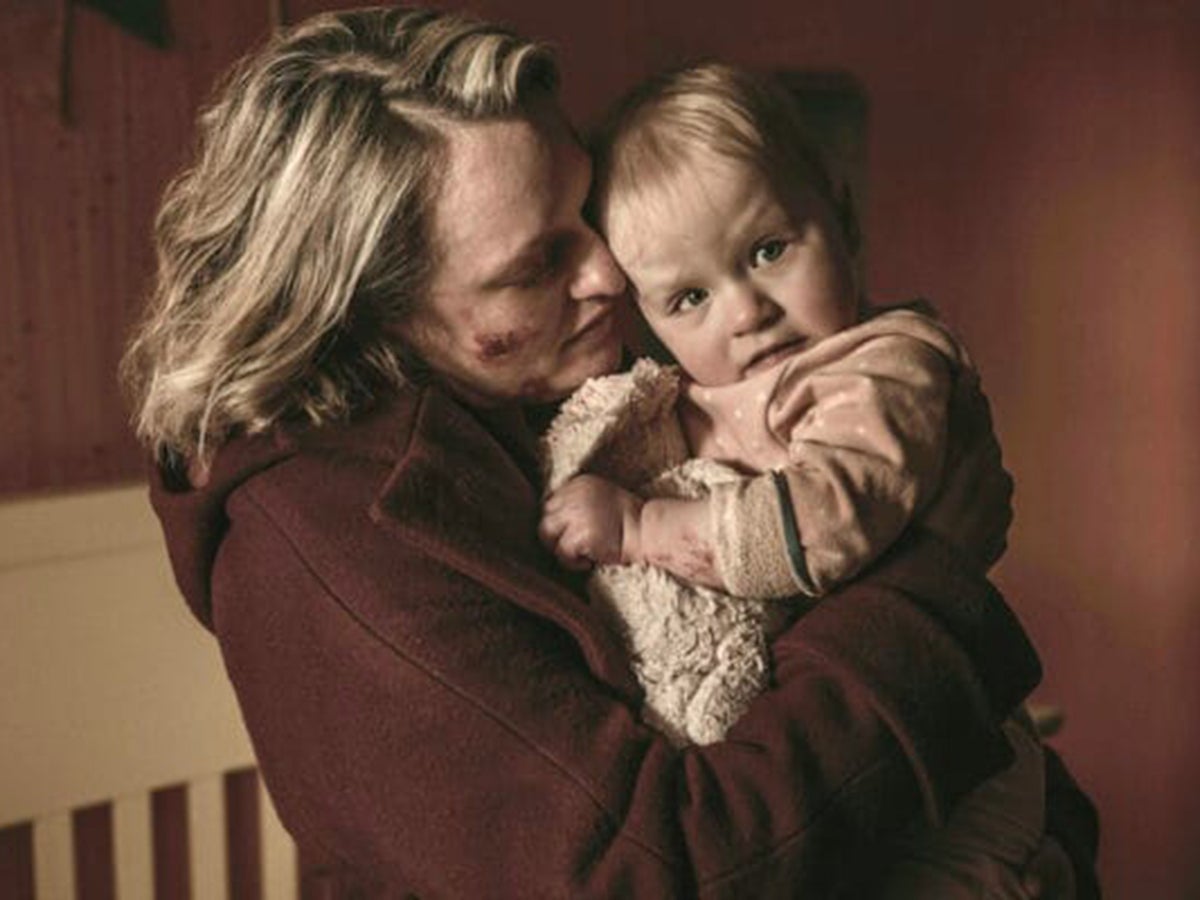 EEver since we met June Osborne in the first season of The story of the maid, Hulu's unrelentingly dark adaptation of Margaret Atwood's 1985 novel, her life was marked by non-stop tragedy. Her daughters were kidnapped. Her husband was missing and may even be dead. She spent years in sex slavery before embarking on a grueling escape to Canada.
Then how cathartic it was to see her finally get her revenge during season four's brutal breakup. June chases Commander Fred Waterford into the woods, where she and a group of fugitive servants tear her former captor to pieces. June bites his face and severes his finger, which she later sends to his wife. In the ghastly slang of the series, this is what victory looks like.
Or at least it should be a win. Yes, go on The story of the maid, which returns today for a fifth season, women never win. June, played by Elisabeth Moss in constant menace (seriously, even her eyeballs are shaking), goes bloody home and picks up her baby daughter, whom she only got back together after applying for asylum in Toronto. Her husband looks at her with a broken heart, what have you done Eyes. "Just give me five minutes with her," she tells him. "Then I'll go." The price of vigilantism is apparently freedom: June ends up in prison or returns on the run.
I hope against hope that I am misinterpreting the moment – that the penalty for killing your slave is time served. Instead, I want Fred's death to mark a turning point in Gilead's history. From this point on, I wish for more agitation, more revolution, and a lot more dead commanders. It's about time June started winning.
The story of the maid, which was shown on Channel 4 in the UK, premiered just three months after Donald Trump's inauguration. Back then, the series was praised for its foresight, and its symbols were occasionally invoked by those opposed to Trump's presidency. pro-abortion protesters dressed in the red coats of maids; as did some of Ruth Bader Ginsburg's mourners. If there was ever any doubt as to why a Canadian author would seek her dystopian novel about the slow, steady violation of women's rights south of the border, the 2016 election seemed to settle things. The show worked in warning tone: it can get that bad.
That was then. In the seasons since The story of the maid has become increasingly gloomy. Women are as often enemies as victims: Fred's wife Serena, played with sinister composure by Yvonne Strahovski, is uniquely vindictive; Aunt Lydia, a delightfully vicious Ann Dowd, is merciless to her charges; Even June uses people. Season 4's harrowing coda is complemented in audio by the season 5 trailer, a two-minute clip in which four different female characters scream in agony. no, This It can get that bad.
When I first read Atwood's novel in high school, I liked it so much I stole the school's paperback (sorry, Miss Anderson). But the book never made me so desperate. Even its ambiguous ending invited speculative hope: Offred escapes in an unmarked van, unsure if it is the state or the rebel group Mayday who have come to pick her up. In the story's epilogue, the non-existent land of Gilead is confirmed to be the subject of academic research in 2195. The book explicitly rejects the nihilism that characterizes the TV series. Atwood only lays 300 pages between meeting our heroine in the depths of hell and restoring a humane world order.
On TV, however, it's been five years and it's being counted. The series took everything terrible from the source material, deviating for the most part to avoid its optimism. For example, in Canada, when June helps a plane carrying children to escape to freedom, she is riddled with bullets. As she risks her life to escape Fred and Serena's house and find Mayday, she doesn't find much of a revolution to join. The further she gets from Gilead, the clearer it becomes that no one would ever come to help June. Now that she is in Canada, she sees that nobody is fighting for her daughter's release either. So I understand why some viewers are begging to see June die already – to see her relieved of this senseless suffering. But I'm more selfish than that.
Because without that thin glimmer of hope The story of the maid no longer works as a warning and the whole thing was pointless. Nothing can be learned from a world that is getting worse and worse. If the novel had continued like this and invented new and different types of torture, I would never have stolen it. Atwood has explained her book as leading "certain casually held opinions about women" to "her logical conclusions" – a frightening thought experiment that should work just as thoroughly in reverse.
It's time – please! – to the The story of the maid to show the wild transformation that happens when a compassionate ideology overtakes a hateful one. Reunite stolen children with their parents. Let rapists be punished. Have more commanders assassinated if necessary. It has to be as joyful as the last four seasons have been desperate. I don't want June to die or even flee to a peaceful new life in Canada. For the high school girl who couldn't imagine giving back a book that meant so much to her, I have to see her win.
The Handmaid's Tale returns tonight on Hulu in the US. It will be broadcast on Channel 4 in the UK in the autumn
https://www.independent.co.uk/arts-entertainment/tv/features/handmaids-tale-season-5-june-b2166332.html The Handmaid's Tale: Why June Should Win in Season 5