The 20 best TV theme songs of all time, from Doctor Who to Dad's Army | The Independent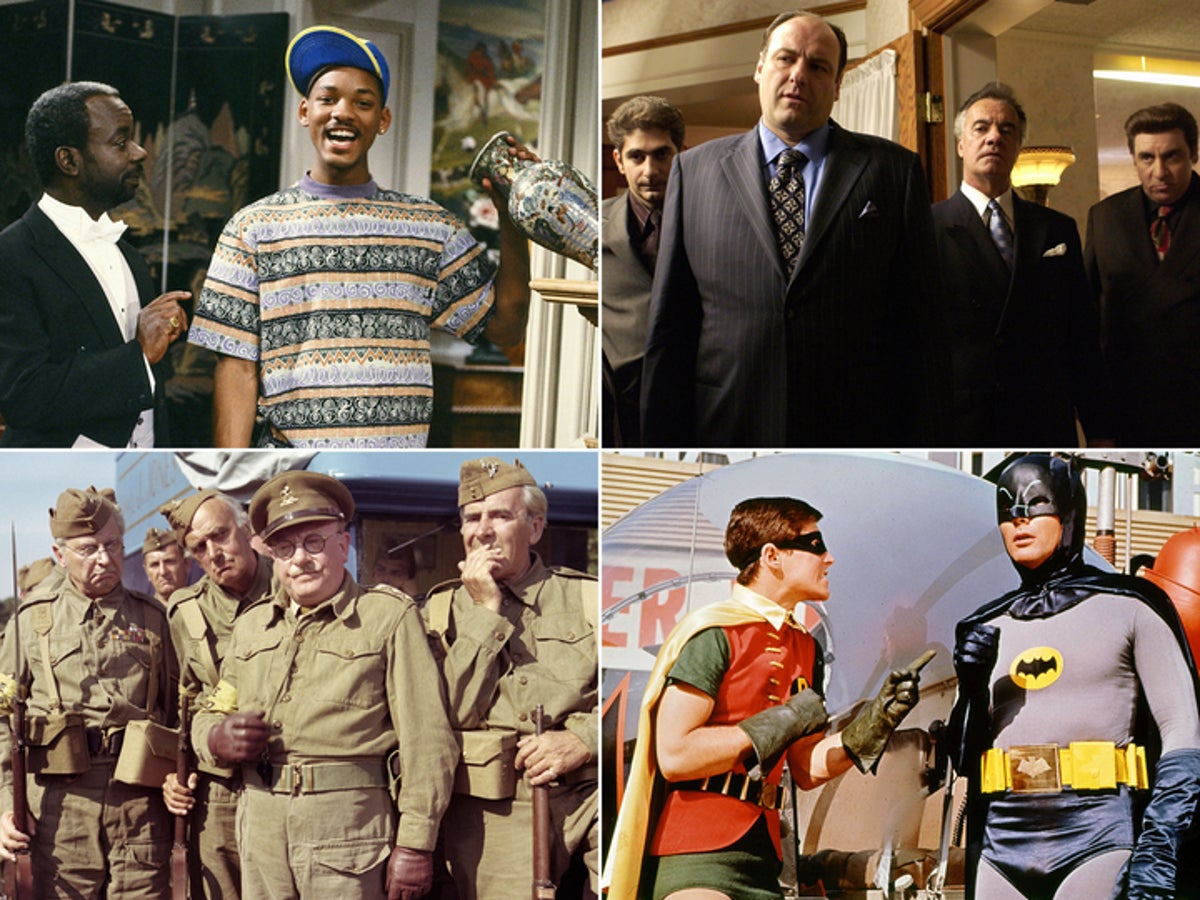 In the age of streaming, it's getting easier and easier for shows to get away with a subpar theme song.
Regardless of what's shown on screen, it's likely that those credits will be texted through or ignored entirely thanks to Netflix's "Skip Credits" feature.
However, that doesn't mean there isn't some subtle art behind the TV theme song. With audiences' attention spans shrinking, a piece of music that both embodies the ethos of a show and grabs the audience's ears is more important than ever.
Click through the gallery below to see the best TV theme songs of all time:
https://www.independent.co.uk/arts-entertainment/tv/features/best-tv-theme-songs-batman-friends-b2164839.html The 20 best TV theme songs of all time, from Doctor Who to Dad's Army | The Independent