Stranger Things star Maya Hawke says she would "do anything" for the Robin Steve spin-off series starring Joe Keery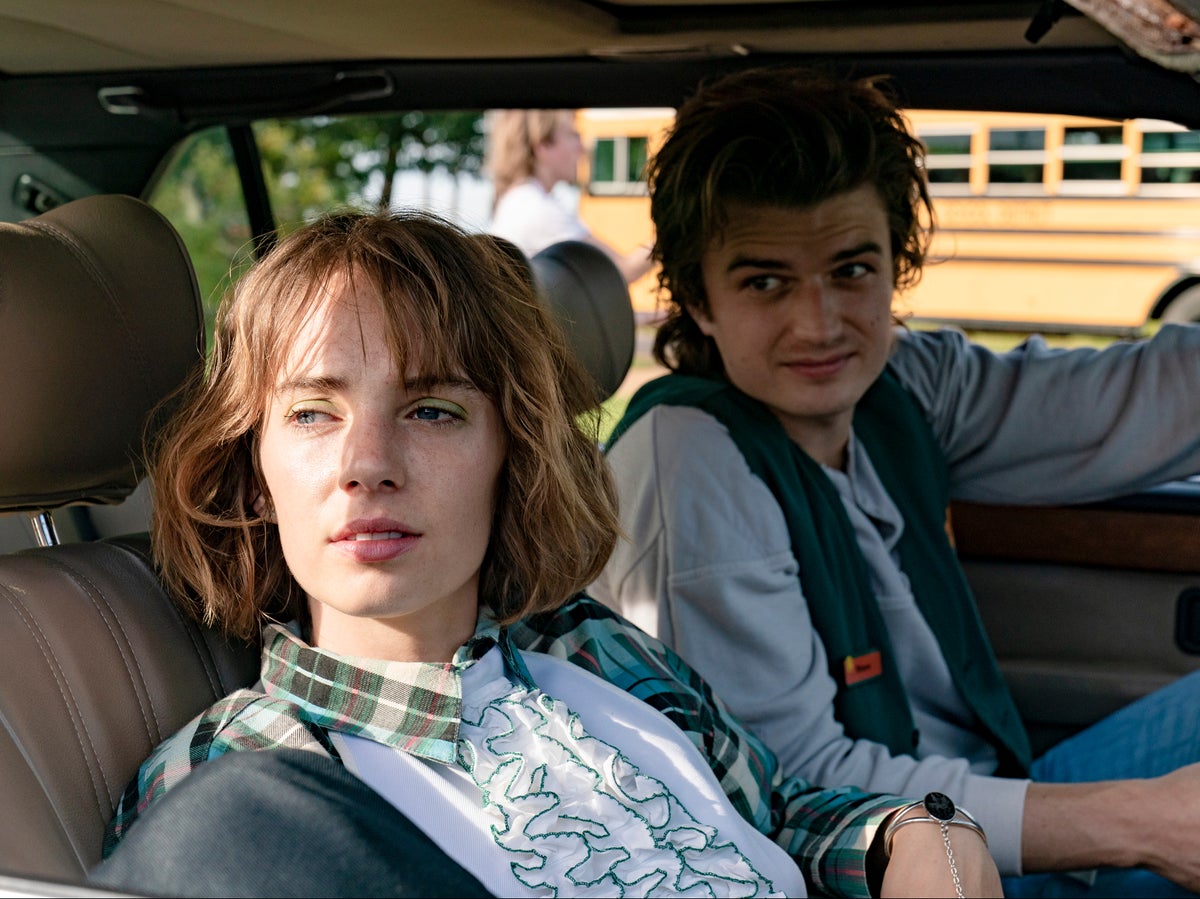 Maya Hawke has said she "would do anything" to be in a movie stranger things Spin-off series starring Joe Keery.
The actor – the daughter of Uma Thurman and Ethan Hawke – joined the Netflix sci-fi series as Robin, an associate of Keery's character Steve, in the third season.
In a new interview with Rolling StoneHawke said she would "love" for her character to die in the show's finale.
"I would like to die and have my hero moment," she said. "I would love to die honorably like any actor would."
However, Hawke added that should Robin survive, she would want the couple to get their own spin-off series.
Hawke suggested that the show would have Robin and Steve coming out of Hawkins in the '90s "where we go to New York and just party in the clubs and figure out our shit".
"Normally I wouldn't be a big pro-fork spin-off, but if I got my hands on Joe Keery, I'd do anything," Hawke added.
"He's so funny and wonderful and smart, and he has big boundaries. He is an excellent colleague and I would do anything with him."
The fifth season of stranger things will be the last of the show, writing to begin in August.
https://www.independent.co.uk/arts-entertainment/tv/news/maya-hawke-stranger-things-robin-steve-b2168105.html Stranger Things star Maya Hawke says she would "do anything" for the Robin Steve spin-off series starring Joe Keery