Entertainment
Sting says he had a "quiet cry" for Queen Elizabeth II after the monarch's death aged 96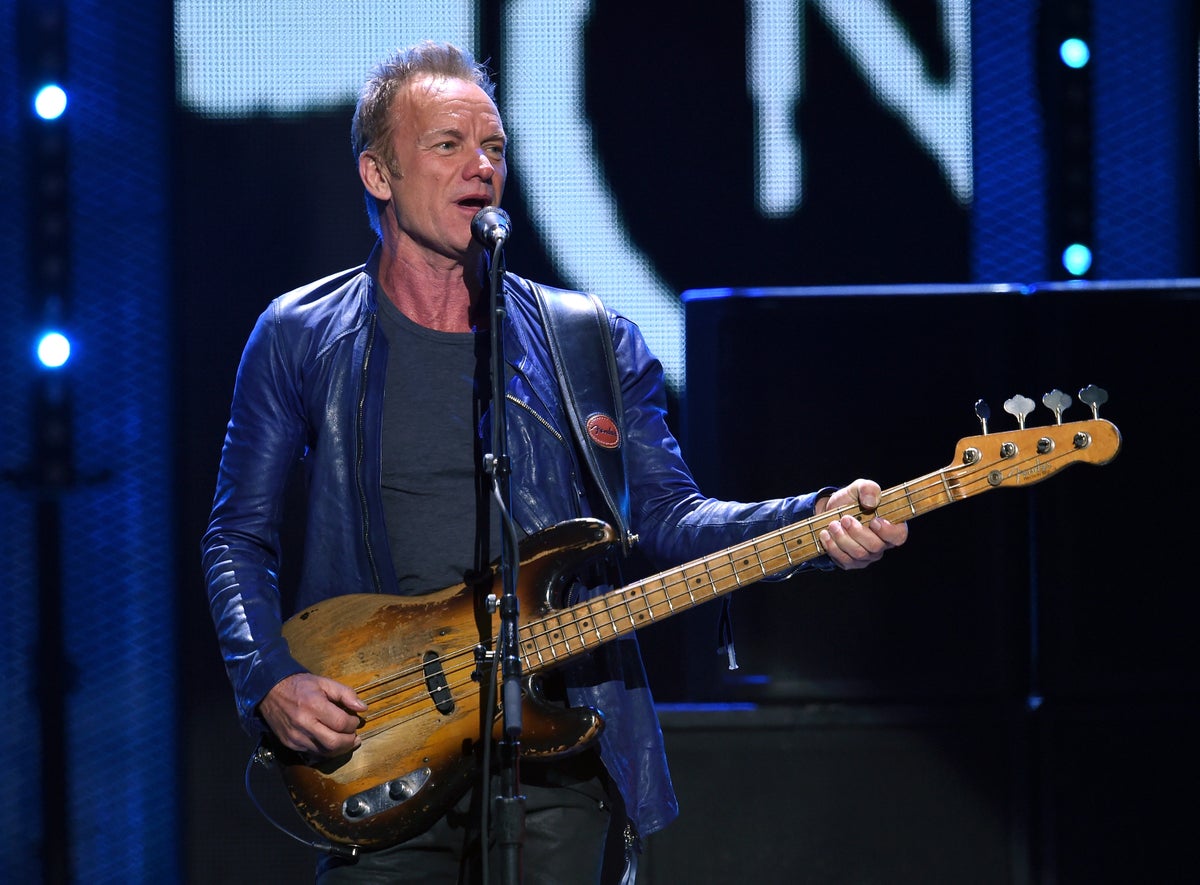 Sting "cried quietly" after the Queen's death, the musician said.
Celebrities from the worlds of music, film, television, theatre, art and literature pay tribute to the British monarch, who has died at the age of 96 after a historic 70-year reign.
Sting, former The Police frontman and successful solo artist, joined forces with fellow musicians Sir Mick Jagger, Sir Paul McCartney and Sir Elton John to pay tribute to Queen Elizabeth II.
In a brief tribute posted on Twitter, Sting, who was made a CBE by the monarch in 2003, wrote: "I cried quietly for the Queen, I am sad for my country and what it has lost."
Jagger reflected on how the Queen had "always been there" throughout his life as he recalled observing key moments.
He said: "I remember her as a beautiful young lady, the beloved grandmother of the nation. My deepest condolences to the royal family."
McCartney, 80, shared a self-signed picture of the Queen in her youth, simply captioning it: "God bless Queen Elizabeth II. May she rest in peace." Long live the king."
Sir Elton described the Queen as an "inspirational presence" and said he would "miss her dearly".
In London, this year's Mercury Awards ceremony was postponed just before it started "due to the sad news" which the organization said was "a time of great national mourning".
Follow the latest updates as the world pays tribute to Queen Elizabeth II
Additional coverage by Press Association
https://www.independent.co.uk/arts-entertainment/music/news/sting-queen-elizabeth-tribute-b2163568.html Sting says he had a "quiet cry" for Queen Elizabeth II after the monarch's death aged 96