Entertainment
Star Trek actor Wil Wheaton apologizes for childhood homophobia while criticizing Dave Chappelle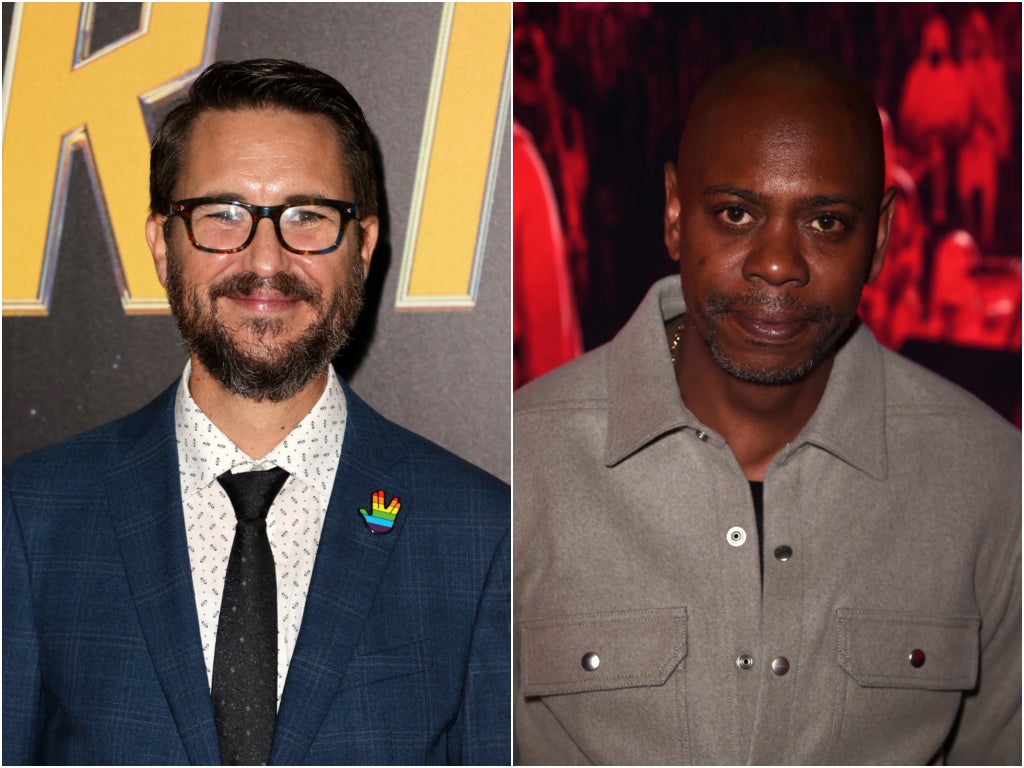 Wil Wheaton apologized for his homophobic behavior as a child, and condemned the comedian's jokes Dave Chappelle about transgender people.
In a lengthy Facebook post, Star Trek the actor wrote that he used to watch comedy shows as a child and now realizes that it is "dehumanizing for gay men".
"One of the most special comedies for me and my friends is by Eddie Murphy Delusion, since 1983," wrote Wheaton. "It has things that still kill me. Ice cream song, Aunt Bunny falls down the stairs, mom throws the shoe. Really funny stuff. There is also much literature on homophobia that is appalling and inexcusable. "
He added: "Little Wil, who saw this movie with his suburban middle-class white friends, in his privileged bubble, thought it was the funniest, dirtiest thing. that he heard. It killed him."
He went on to write that he "developed a view of gay men as predators, somehow inferior to straight men, completely deserving of ridicule and contempt".
"For most of my teenage years, I felt shamefully homophobic, and it all started with that comedy particular."
Wheaton also apologized to those he had hurt in the past through his words, before turning his attention to Chappelle.
Referring to the controversial comedian Netflix special CloserWheaton says the program "contributes to a world where transgender people are routinely threatened with violence because transgender people have been safely dehumanized."
Chappelle's special, released in October, saw the comedian refer to himself as "Team TERF" and declare that "gender is a fact." .
https://www.independent.co.uk/arts-entertainment/tv/news/wil-wheaton-dave-chappelle-trans-jokes-b1972640.html Star Trek actor Wil Wheaton apologizes for childhood homophobia while criticizing Dave Chappelle