Entertainment
Prince William just made a very funny joke about his family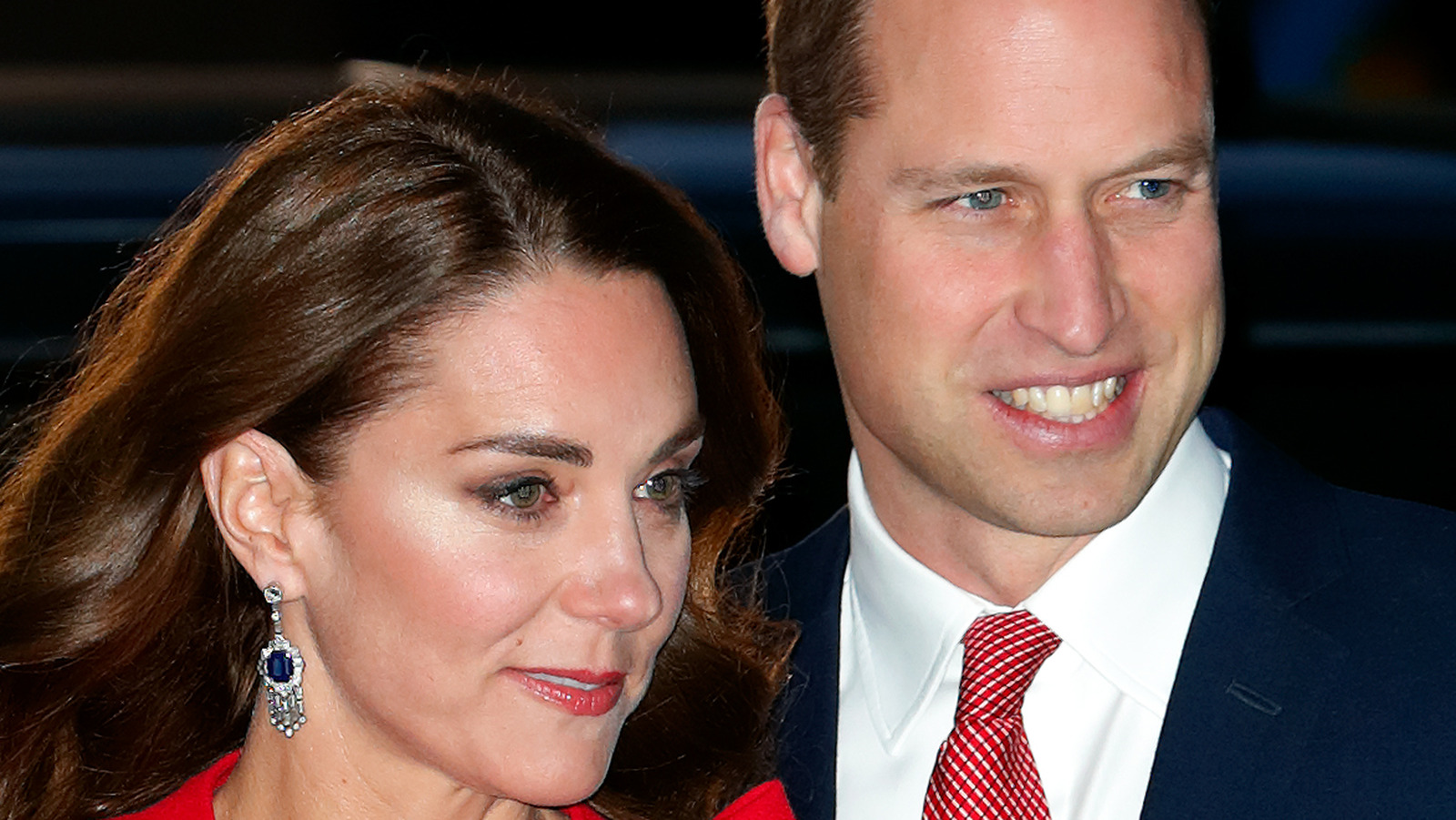 After a few years of stepping out of the limelight during the pandemic, the royals have returned to travel. Prince William and Kate Middleton traveled to Lancashire recently to meet with medical staff at Clitheroe Community Hospital, but that was not all they encountered. Based on Everyone, they also encountered a service puppy and a small baby who may have just had Middleton fever. After all, she's only human.
The publication said that Prince William joked about his wife having a fever. "Don't give my wife an opinion anymore!" Prince William can be heard speaking in a posted video Twitter when the family and the royal family take pictures together. It's unclear if Middleton was actually talking about having more children, but the joke suggests that it was at least one conversation that happened at Buckingham Palace.
You can imagine the cute conversation these two royals had as they discussed having more children. So cute. Royals, they are just like us.
https://www.thelist.com/740292/prince-william-just-made-a-very-telling-joke-about-his-family/ Prince William just made a very funny joke about his family