Pink Floyd's Roger Waters is getting backlash for saying on CNN "Taiwan is part of China".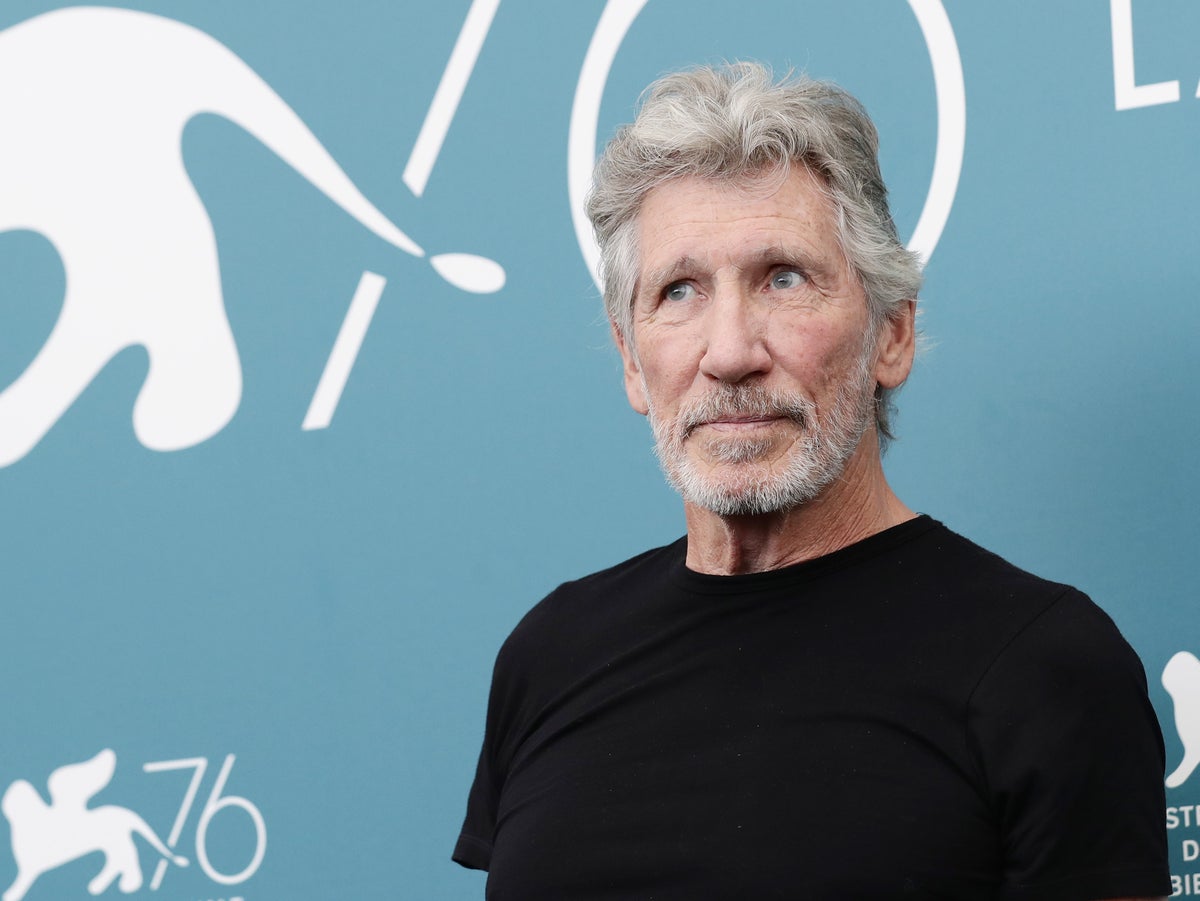 Pink Floyd's Roger Waters has faced backlash on social media after making comments about Russia and Taiwan.
In an interview with CNN's Michael Smerconish, Waters responded to comments that China was "orbiting Taiwan": "They [Chinese forces] don't encircle Taiwan! Taiwan belongs to China.
"And that's been absolutely accepted by the entire international community since 1948, and if you don't know that, you're not reading enough. Go and read about it," he continued.
The comments have drawn criticism for Waters online.
Referring to two of Pink Floyd's albums, Alex Bristow, Associate Director of the Australian Strategic Policy Institute's Defense, Strategy and National Security Programme, said: "Which The Division Bell is Roger Waters on?
"He clearly lived on the dark side of the moon. Taiwan was never ruled by communist China."
Oliver Jia, a Kyoto-based researcher on Japan-North Korea relations, said, "Roger Waters should stay at the guitar rather than delving into geopolitical issues that he obviously knows nothing about."
However, some have supported Walter's comments. Musician Johnny Akzam shared the video and said that Waters is "trying to enlighten Smerconish on the subject."
The clip in question shows Walters responding to questions from Smerconish about his live show This Is Not a Drill, in which an image of Joe Biden appears among images of "war criminals."
Waters said it was because Biden was "stoking the fire in Ukraine."
He called it a "huge crime" and said, "Why won't the United States encourage it [Volodymyr] zelensky, [Ukraine's] President to negotiate to avoid the need for this horrible, horrible war?"
He went on to say that the conflict between Russia and Ukraine has to do with "action and reaction by NATO, which is encroaching on the Russian border."
"Try to find out what the United States would do if the Chinese deployed nuclear-armed missiles in Mexico or Canada," he added, before making the remarks about Tawain.
News platform editor-in-chief @Shadowproofcom tweeted a new version of the video, which he claimed provides more context to the comments, which had been trimmed by the producers.
"Roger Waters was attacked for defending Russia," he said in the comments section of his tweet.
"However, what is much clearer in the unedited interview is that he was commenting on the events leading up to Russia's invasion and that not enough was being done to save the world from the abyss and avoid war."
The Independent reached out to a representative from the Waters team for comment.
https://www.independent.co.uk/arts-entertainment/music/news/pink-floyd-roger-waters-taiwan-china-b2140675.html Pink Floyd's Roger Waters is getting backlash for saying on CNN "Taiwan is part of China".