Local
Over 600 Families Get Help Early Christmas – NBC 5 Dallas-Fort Worth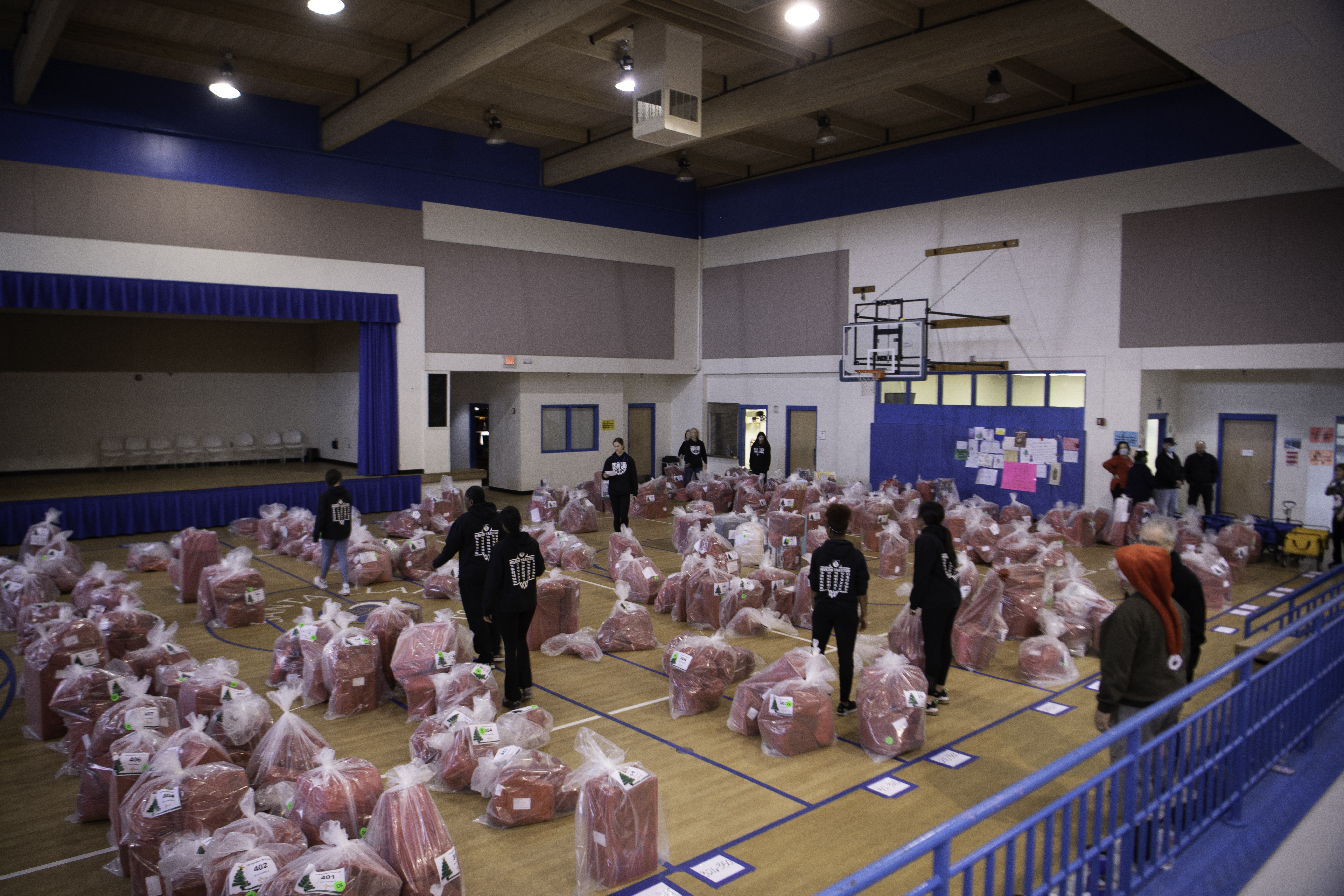 More than 600 families in need received an early Christmas gift thanks to Catholic Charities.
The faith-based social services agency distributed 4,469 Christmas gifts during their annual Christmas Gift Distribution on December 11.
It's a program that picks gifts from a customer's personal wish list and wraps them up for individual families to receive. More than $250,000 has been spent buying gifts and supporting efforts that began more than nine months ago.
The response was made by Angels of Charity, women of CCD. The male assistant helped with traffic control and other important safety measures at the distribution event.
https://www.nbcdfw.com/news/local/something-good/more-than-600-families-get-early-christmas-help/2842335/ Over 600 Families Get Help Early Christmas – NBC 5 Dallas-Fort Worth