Tech
Online retailers will lose millions in sales this Christmas – here's why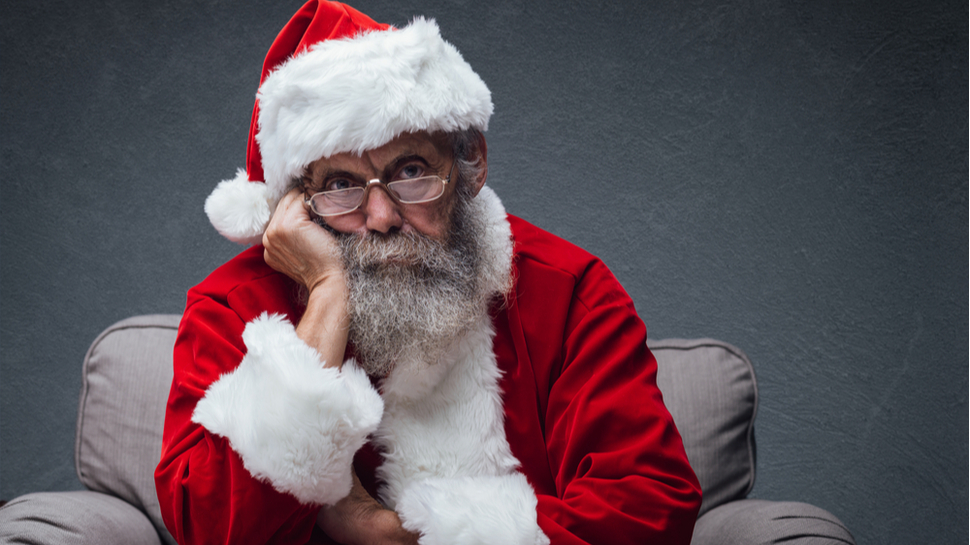 Retailers are sacrificing millions of dollars in ecommerce revenue due to discomfort unlock password and the subscription experience, new data shows up.
According to a survey of 1,000 UK consumers from Access Management Beyond Identity company, 62% of people will give up cart if asked to register an account.
Worse still, the vast majority (83%) said they would seek a competitor's services, 76% would hesitate to return website in the future and 58% will have a negative opinion about the infringing trademark.
In other words, conflicts over passwords and logins are having serious implications for retailers.
'Forgot password'
With millions of dollars in consumer spending going into shopping during the holiday shopping season, retailers will want to do everything they can to maximize checkout completion rates. But it seems that consumers are increasingly reluctant to accept any form of friction in the shopping experience, even for security reasons.
When asked about the most frustrating aspects of online login and registration, more than a third (38%) of respondents indicated the possibility of forgetting their password, 39% being disappointed with password requirements specific and 39% said they disagree with CAPTCHA validation.
Many respondents (32%) also reported that "constantly creating online account fatigue" prevented them from completing purchases in the past.
"We have all experienced the frustration of forgetting our password. Now is the time to forget passwords altogether, because the results of this survey show they are becoming a liability," said TJ Jermoluk, Beyond Identity CEO.
"The online retail space is fiercely competitive, so brands should be alarmed to learn that problems with passwords, account registration and online registration could lead to customers abandoning their vehicles. their products or seek the services of a competitor".
It has been said many times that the days of passwords are numbered, but the offers now seem to have lined up for all involved. Beyond Identity predicts this will usher in a future where passwordless logins (combining biometrics and device-based authentication) become the established standard.
https://www.techradar.com/news/online-retailers-will-lose-out-on-millions-in-revenue-this-christmas-heres-why Online retailers will lose millions in sales this Christmas – here's why