News
No glitter needed | WSAU News / Talk 550 AM · 99.9 FM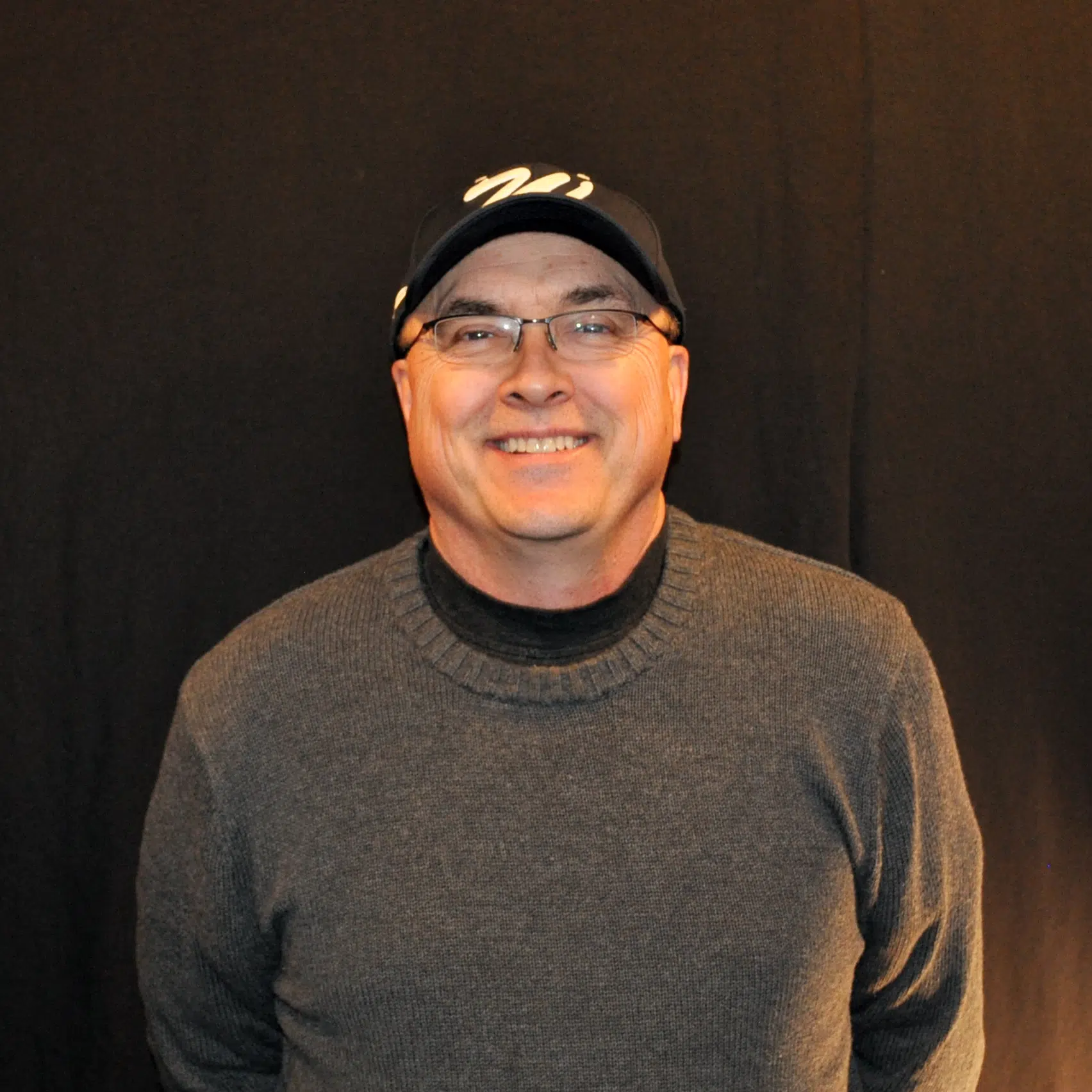 We continue to look back at the music of 50 years ago……
It was the fourth album in 18 months and the second in 1971 when Elton John released "Madman Across The Water" at the end of the year.
I've always preferred the early Elton John to his later excesses although, let's face it, much of his material, at least until 1977, is top notch.
Of course this album features "Little Dancer" and "Levon" that have been ingrained in our memories over the years. Great songs are… but not the best for me. Some of the other cuts on the LP that received some favorites include "Razor Face", "Holiday Inn", and "Rotten Peach". "Sunset in India," although it is historically inaccurate, is still powerful.
Producer Gus Dudgeon doesn't trust Dee Murray and Nigel Olsson to play much in this LP… and Davey Johnstone was brought in late and contributed only a little (it was his mandolin from 'Holiday Inn). The studio cats who played a lot of these games included Rick Wakeman (he was a busy guy in 1971) on Hammond organ, Caleb Quayle on guitar, and a number of different bass players and drummers.
Which brings us to the most important "musician" on the LP, aside from Elton's piano. And this guy doesn't even play an instrument. His name is David Buckmaster and you might not know him unless you're a liner note enthusiast. Buckmaster is a cellist who has also arranged orchestral and string pieces on dozens of rock and pop LPs for over 20 years. He's worked with everyone from Bowie to Guns & Roses, Stevie Nicks to the Rolling Stones, The Grateful Dead, Miles Davis and Carly Simon. Tim McGraw & Faith Hill, Counting Crows, Kenny Loggins, Lionel Ritchie and more. He has also worked on Elton's Your Song and Border Song and several Tumbleweed Connections.
I want you to listen to this album on the strings first, and you'll hear the key part of Buckmaster's arrangement to the album's sound. They go up and down and down, up and down, contributing a lot to the texture and mood of the song. Some of these songs would sound a lot different without them.
Which brings me to, not just my favorite song on the record, Elton John's favorite song in his entire catalog. The title track of "Madman Across The Water" is, to me, a great tune. Bernie and Elton have worked at a high level and it shows. The song was originally recorded for 'Tumbleweed Connection' Lp with Bowie's guitarist, Mick Ronson, playing on it. Here's what it sounds like…
Now here is the version that appeared on "Madman" which has Johnstone (acoustic) and British guitarist Chris Spedding (electric) playing on it…
I just love Elton's music and Buckmaster's string arrangement, Herbie Flowers' bass and Spedding's solo. Elton's vocals also left it all on the studio floor. I can listen to it for hours.
Elton's good friend Brandi Carlile did a great cover of this….
Why would I bring that up (apart from my huge love of whatever Carlile does). It ends a circle because the last string arrangement David Buckmaster did before his death was for Carlile's song "Party of One" in 2017.
I also found this version of the song, broadcast live at the BBC studio in 1971 with Elton, Murray and Olsson, turning it into an extended jazz track. If you don't see this, you will enjoy.
Again, no glitter needed. No feather boas, crowns or rhinestone-encrusted glasses. Only three musicians played their instruments at a high level in a way no one expected. It is just very cool.
Like I said above, I'll be reviewing Elton & Bernie's stuff soon, though some of those are really good as well.
Is this the best of him? For me, it was this or Goodbye Yellow Brick Rd. It's good that we can still hear both…. And Honky Cat… and Tumbleweed Connection… and "Captain Fantastic"….
https://wsau.com/2021/11/29/no-glitter-required/ No glitter needed | WSAU News / Talk 550 AM · 99.9 FM