Entertainment
Nickelodeon iCarly star Jennette McCurdy says she was "exploited" as a child actress on shows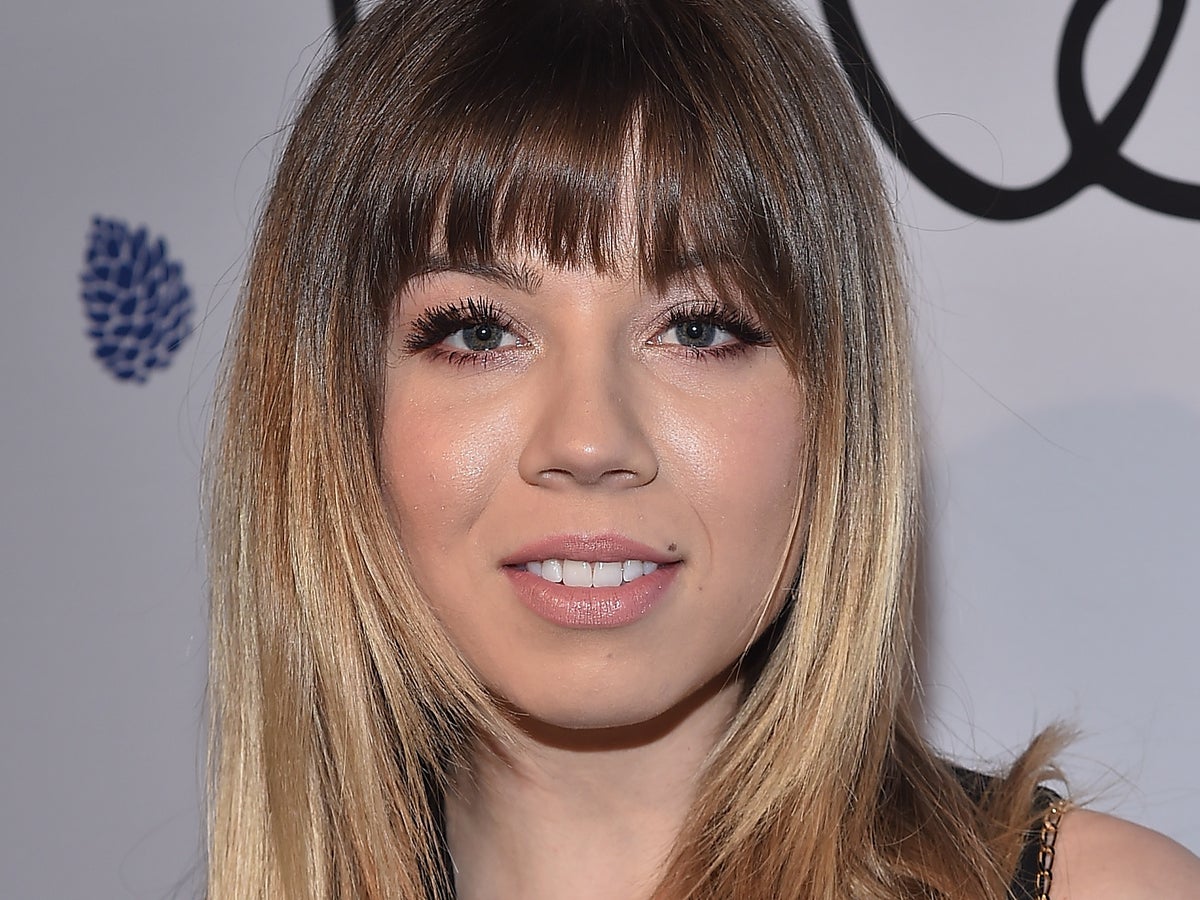 Jennette McCurdy, who co-starred iCarlyShe has claimed she was "exploited" as a child actress on the Nickelodeon series.
McCurdy, who was 15 when the teenage sitcom began in 2007, said there were "cases where people had the best of intentions and maybe didn't know what they were doing."
However, she told The New York Times there have also been cases where older people around them "knew exactly what they were doing".
The outlet notes this in McCurdy's new memoir I'm glad my mother diedShe claims she was "photographed in a bikini at a wardrobe fitting" and was "encouraged to drink alcohol by an intimidating figure," who she dubs "the creator."
McCurdy, 30, said her mother Debra was present at those alleged moments but didn't interfere as she believed it happened when they were in the acting business. Debra died of cancer in 2013.
Miranda Cosgrove, who appeared alongside McCurdy iCarlywho is directing the show's Paramount+ reboot, told the outlet she had no idea what her co-star was going through.
"When you're young, that's how you're in your own head," Cosgrove said. "You can't imagine people around you having much tougher fights."
McCurdy played Sam Puckett in iCarly which ended in 2012. She later starred alongside Ariana Grande in the spin-off series Sam and Cat.
She claims that after the show's cancellation, Nickelodeon offered her $300,000 (£248,000) to keep her alleged experiences to itself – but she says she turned down the sum.
The Independent contacted Nickolodeon for comment.
I'm glad my mother died will be released on August 9th.
https://www.independent.co.uk/arts-entertainment/tv/news/icarly-jennette-mccurdy-nickelodeon-b2138756.html Nickelodeon iCarly star Jennette McCurdy says she was "exploited" as a child actress on shows