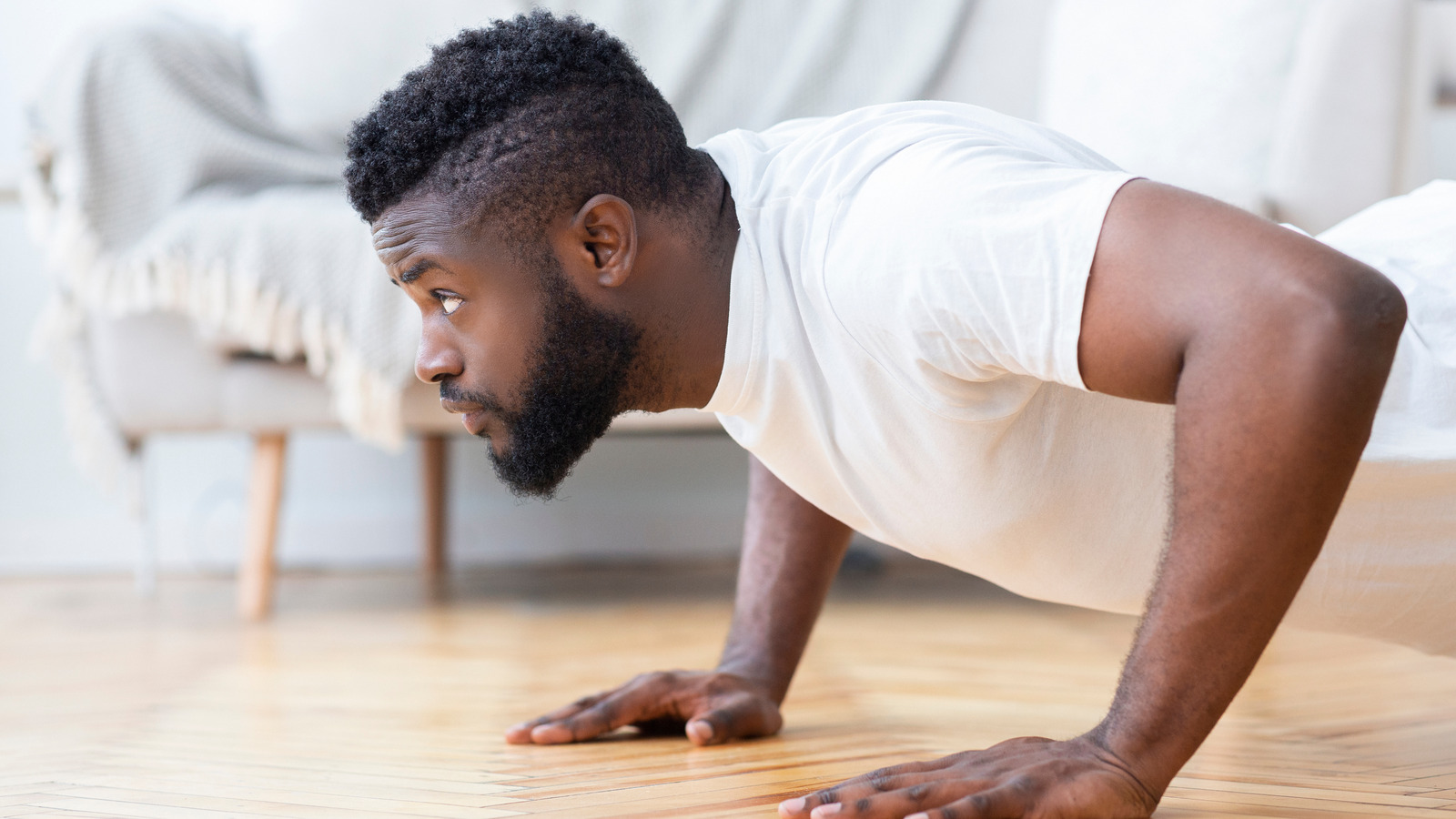 Often times, people simply jump right into their exercise sessions without warming up first. However, these extra minutes are important, as they can help you avoid injury and can help prepare your body for an optimal workout, as outlined in Women's Health by Janeil Mason, a coach at Brrrn in New York.
Warm-up is the time for the blood to circulate and the heart to pump, so try to do a series of movements (through Health Notice). Some examples include reaching into the air, stomping, knee lift/knee lift, bodyweight squats and/or squats, and plank walking, in which you step down to the plank, hold it, then bring the hand back to the leg, and repeat.
After doing each of these a few times, you'll start to feel looser, which means your body is finally ready and more equipped for a full-blown workout!
https://www.thelist.com/704887/mistakes-everyone-makes-with-bodyweight-exercise/ Mistakes Everyone Makes When Exercising