Entertainment
Mel B attacks Holly Willoughby and Phillip Schofield over the 'Queue Jump' series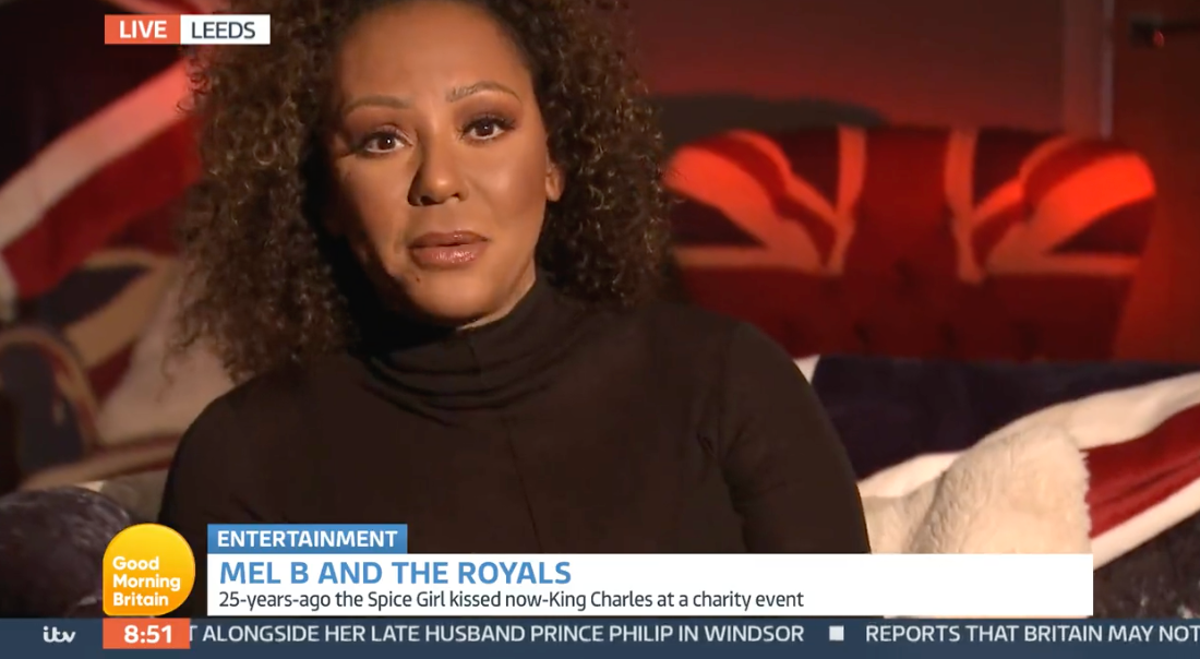 Mel B attacked Holly Willoughby and Phillip Schofield over allegations they jumped in line to pay their respects to Queen Elizabeth II.
during the interviewGood morning Britain via her MBE with the show's hosts Susanna Reid and Ben Shephard, Mel B mentioned how Reid had queued for seven hours to see the Queen's coffin.
"I have so much respect for you," said the former Spice Girl.
"It felt like a pilgrimage. It was an honor to be in line with all the other people," Reid replied.
"No queue jumping for you," joked Mel B, appearing to be referring to the allegation that Willoughby and Schofield skipped the queue to Westminster Hall, with waits of up to 24 hours.
Reid was quick to defend the hosts: "Some people had to work, but I was there with my mom," she said.
ITV insisted its presenters did not "jump in line" and were in fact there in a "professional capacity" to cover the Queen's funeral.
A statement on the program's social media account said: "Hi everyone, we would like to clarify something. We asked Phillip and Holly to be part of a film for this Tuesday's programme.
"They did not queue, VIP access or pass the in-state Queen – but instead were there in a professional capacity as part of the world media to cover the event," the statement added.
In a separate statement to The Independentsaid an ITV spokesman: "This morning had press accreditation and like other media, Phillip and Holly were escorted to work from the press box by government officials. They didn't pass the Queen's coffin.
"They were there along with a host of other broadcasters and national press offices for a segment that will be aired on Tuesday's show. Any allegations of improper conduct are categorically false."
Willoughby and Schofield addressed the claims themselves in the latest episode This morning.
https://www.independent.co.uk/arts-entertainment/tv/news/mel-b-holly-willoughby-phillip-schofield-queue-jumping-b2171036.html Mel B attacks Holly Willoughby and Phillip Schofield over the 'Queue Jump' series