Entertainment
Meet the photographer who takes stunning aerial drone portraits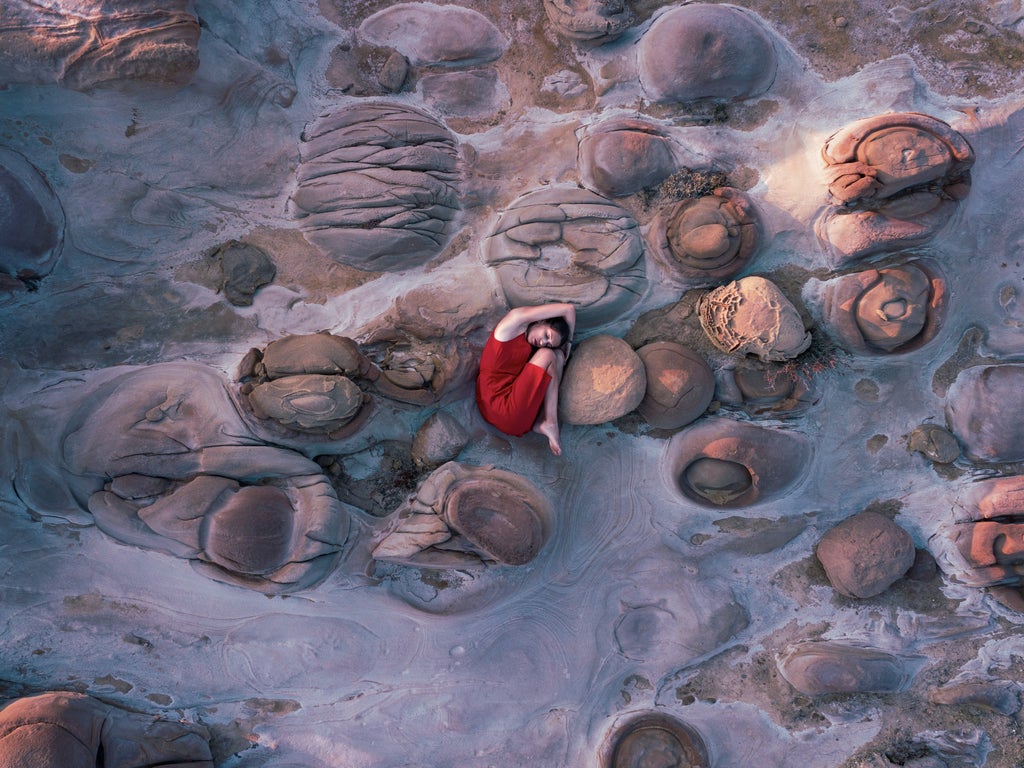 AA fan of aerial photography has created stunning images from around the world.
Dimitar Karanikolov's work features so-called "drone portraits" that capture figures in the center of the frame.
The Sofia-based architect says he has traveled the world on specialized photo expeditions in recent years, trying to use his drone to "capture authentic environments, portraits and unusual perspectives".
Dimitar, 46, explains: "I love symmetry and placing the motif in the middle. It has a cinema feel – it looks like a movie poster.
"I like to shoot 'drone portraits' – a tiny figure placed somewhere in a vast landscape could give you a sense of scale and would make a photo much more exciting."
Dimitar uses a range of drones including the DJI Phantom 4 and the DJI Mavic Pro.
SWNS
https://www.independent.co.uk/arts-entertainment/photography/photography-drone-portraits-dimitar-karanikolov-b2067752.html Meet the photographer who takes stunning aerial drone portraits