Entertainment
Matt Smith says Prince Harry jokingly called him 'grandfather' at a polo match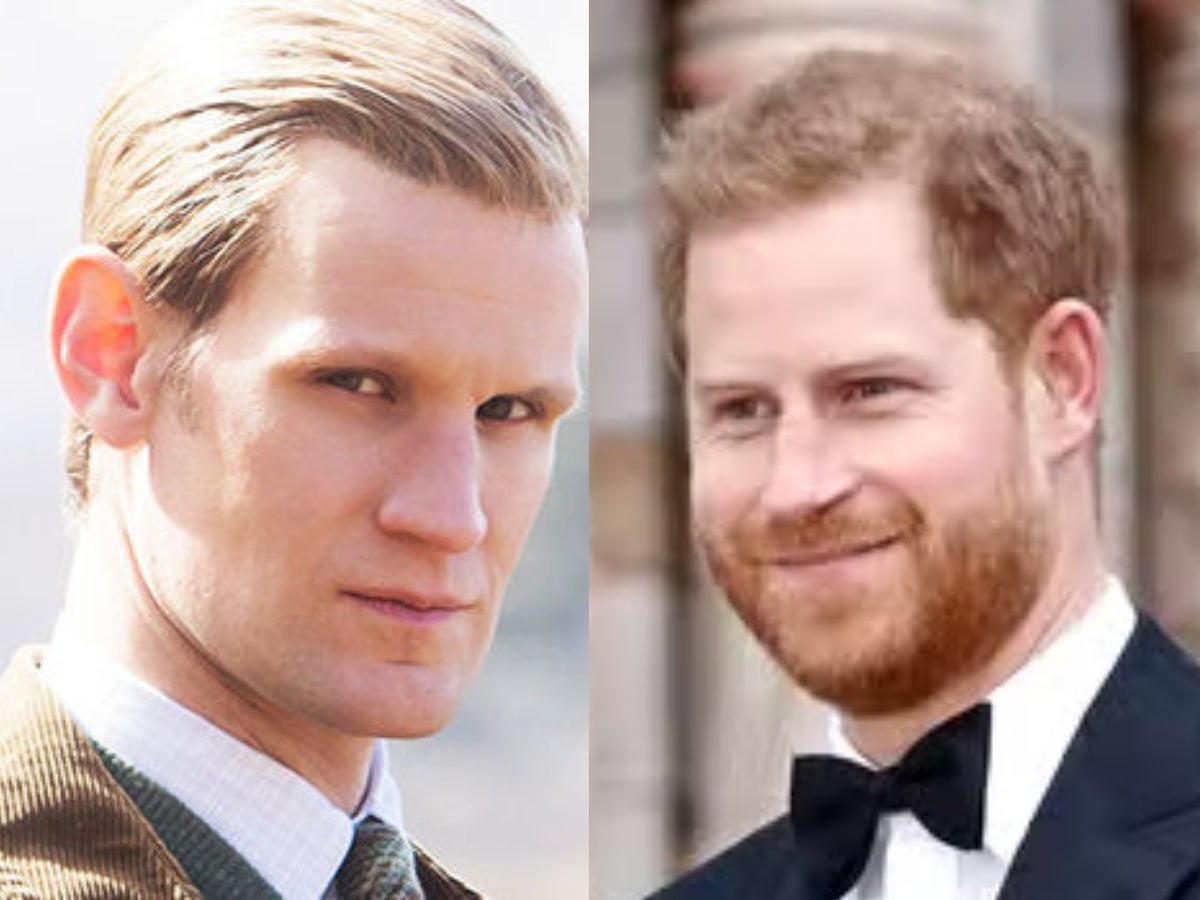 Matt Smith has recalled an amusing interaction he once had with Prince Harry.
The actor played Prince Philip in the first two seasons of Netflix's hit drama The crown versus Claire Foy's Queen Elizabeth II.
Following the Queen's death last week, Smith has been reflecting on a conversation he had with Prince Harry at a polo match.
"I met Harry once at polo, which sounds a bit great, but it wasn't that great," Smith said during an appearance on NBC The Today Show on Thursday (15.09.)
"And he came up to me and said 'Granddad,'" the actor continued, shaking hands with co-host Savannah Guthrie to mimic Harry's gesture towards him.
That house of the dragon star said: "He saw the show! Well, I can't claim to know if he's watching it right now, but he did watch a bit of it at the time.
Guthrie agreed, saying, "Well, he's definitely watched your episodes."
Elsewhere, Smith said he was told Queen Elizabeth II was a regular viewer The crown on a "projector on a Sunday evening" – but her husband Prince Philip "definitely didn't".
https://www.independent.co.uk/arts-entertainment/tv/news/matt-smith-prince-harry-the-crown-granddad-b2168582.html Matt Smith says Prince Harry jokingly called him 'grandfather' at a polo match