Kenneth Branagh hits back at complaints Boris Johnson Covid drama is 'too soon'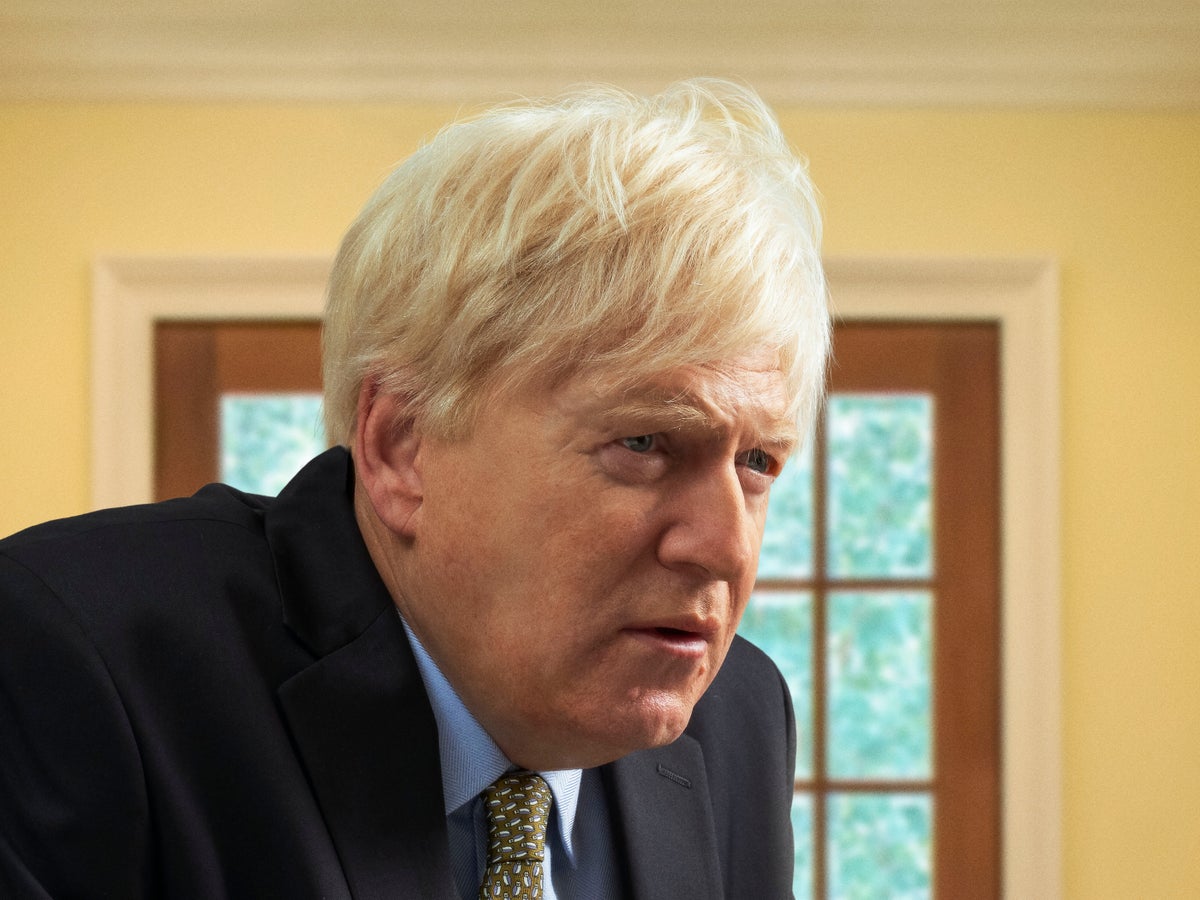 Kenneth Branagh has hit back at claims his upcoming drama about Boris Johnson and the Covid pandemic is "too soon".
The actor and filmmaker plays the former British Prime Minister This Englandwritten by Michael Winterbottom and Kieron Quirke.
However, the subject of the five-part series has raised some eyebrows, with some questioning the need for such a series while the pandemic lingers.
"There will be those who say it's too early," Branagh said in an interview with The times.
"I think these events are unusual and part of what we have to do is acknowledge them. It might allow people to process a little bit of what happened. Any opportunity to understand it better is important."
Winterbottom also claimed it would be "weird" to live through a pandemic without being able to dramatize it.
Elsewhere in the interview, Branagh discussed his portrayal of Johnson, noting that he did not take a methodical approach to capturing the controversial politician on screen.
The actor described Johnson as a "very stooped guy" and revealed that after the days of filming he took walks in the country to "recover" from the life of the former PM.
This England Premieres on Sky Atlantic and NOW on September 21st.
https://www.independent.co.uk/arts-entertainment/tv/news/this-england-kenneth-branagh-boris-johnson-covid-b2164719.html Kenneth Branagh hits back at complaints Boris Johnson Covid drama is 'too soon'