Kanye West Says He's Letting Go of All Grudges to Pay Tribute to the Queen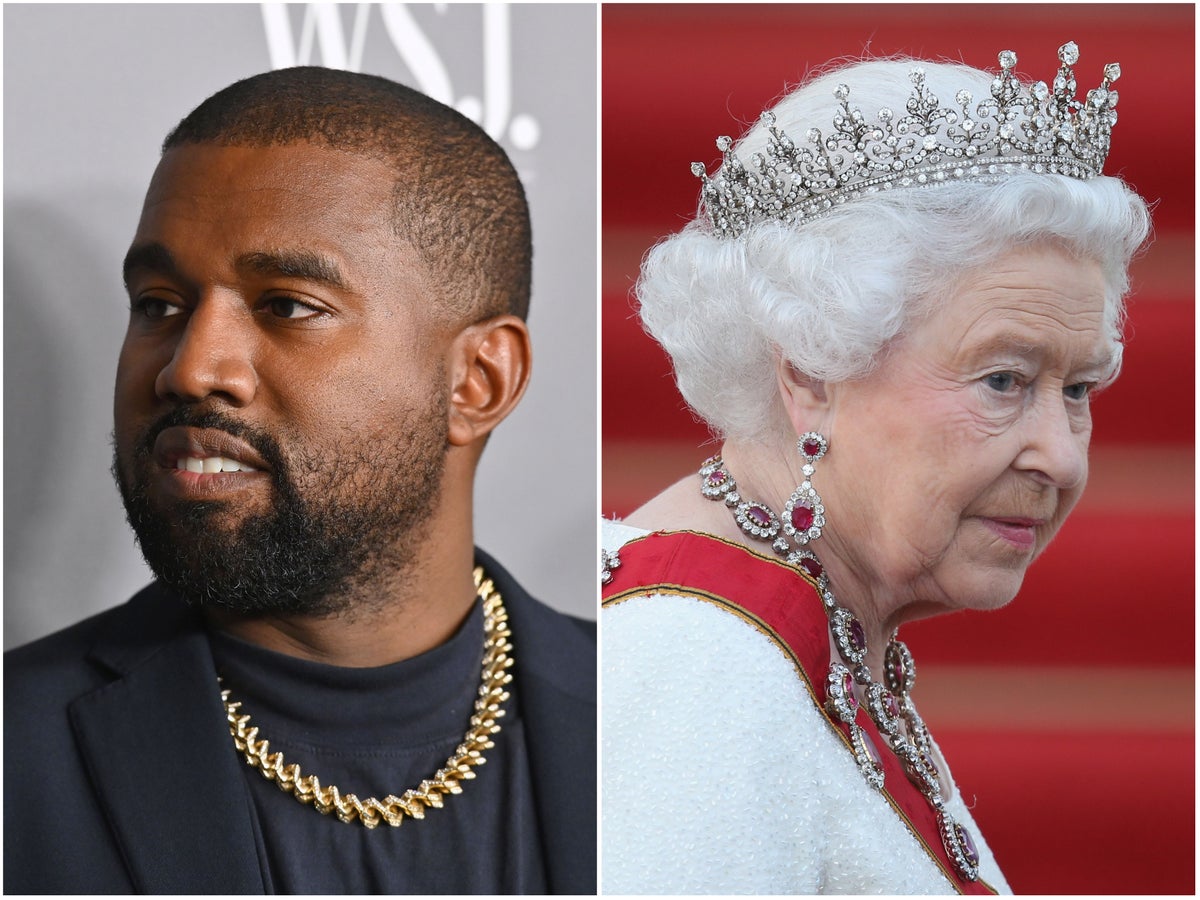 Kanye West has declared that he is "letting go of all grudges" in a tribute to Queen Elizabeth II following her death on Thursday (September 8).
"Life is precious," West, who legally changed his name to Ye, wrote on Instagram on Friday (September 9). "Let go of all grudges today. Lean into the light."
That donda The rapper also shared two photos of the late monarch along with his post.
The Queen, who was 96, died "peacefully" at Balmoral, according to Buckingham Palace, after spending 70 years as head of state, outlasting her predecessors and overseeing monumental changes in social and political life.
The Queen was Britain's longest-serving monarch and her son Charles will succeed her as the nation's new king.
Over the past month, Ye has returned to Instagram to address some of the issues he's faced with Gap, Adidas, his ex-wife Kim Kardashian, Kris Jenner and their shared parenting struggles.
Ye also challenged Meta CEO Mark Zuckerberg and former US Secretary of State Hillary Clinton, bluntly asking if the couple would kick him off Instagram.
"iiiiiiiii it's uuuuuuup. Hilary and Mark block y'all meeee :)" the "Flashing Lights" rapper began in the thread, before asking if Zuckerberg had any plans to take him off Instagram.
In another post, Ye lashed out at his ex-wife's mother for her parenting skills.
"Don't let Kris force you to do Playboy like she did [Kylie] and Kim do," wrote West, who legally changed his name to Ye last year, in a since-deleted post.
He appeared to be referring to the 2019 and 2007 Playboy magazine shoots Kylie and Kim had done in the past.
Follow the latest updates as the world pays tribute to Queen Elizabeth II
https://www.independent.co.uk/arts-entertainment/music/news/kanye-west-queen-elizabeth-grudges-instagram-b2163546.html Kanye West Says He's Letting Go of All Grudges to Pay Tribute to the Queen