Entertainment
Joan Armatrading says the Queen and King Charles have 'very similar qualities'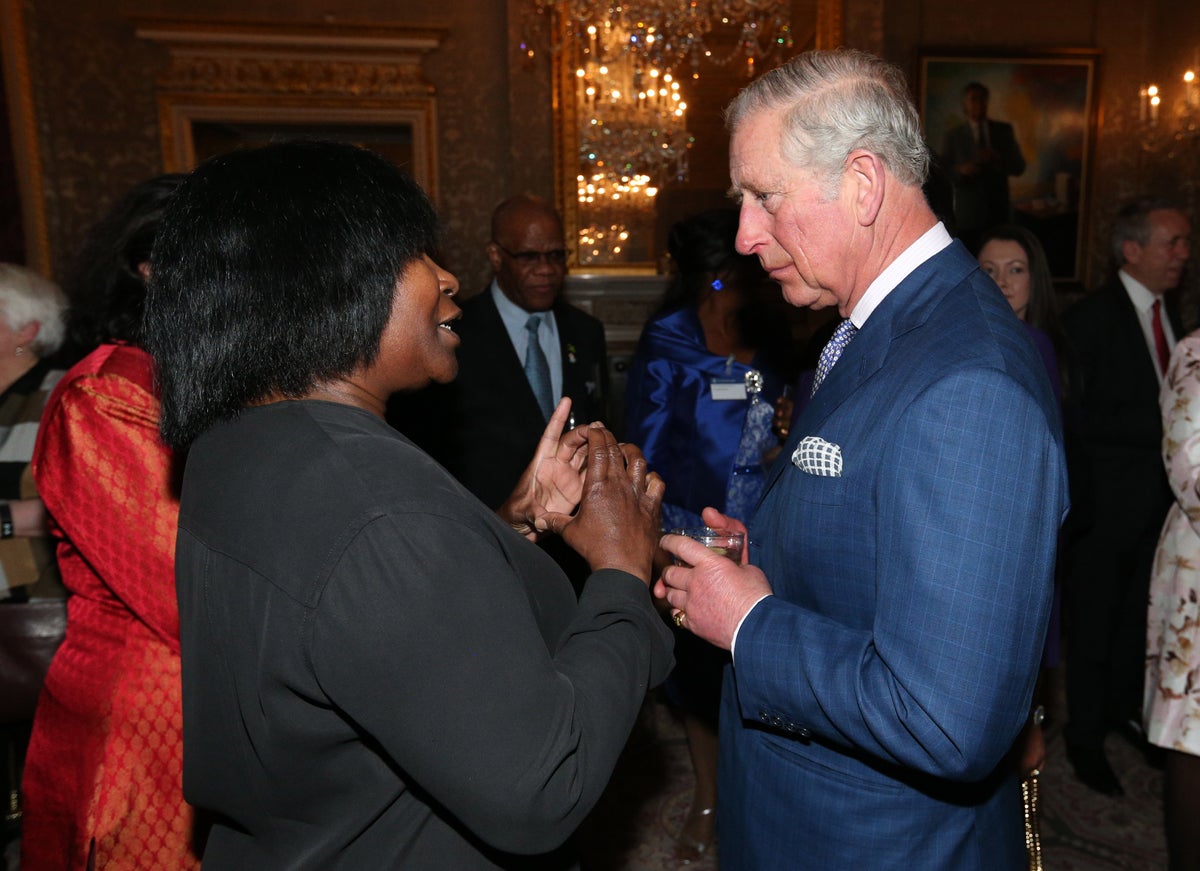 Joan Armatrading, the singer-songwriter who has worked with charity The Prince's Trust for more than 40 years, said the Queen and King Charles III share "very similar qualities".
Armatrading, who became a trustee of the charity in 2020, appeared on Good morning Britain on Thursday morning (September 15) to discuss their encounters with the royals.
"He's very down to earth," she said of King Charles. "I've met the Queen a couple of times, they have very similar characteristics. They are both very approachable. There are people around them who say, 'Don't do that,' but they will invite you in."
She added: "The king is very interested in talking to people, he wants knowledge… [him and the Queen] really care about people, the world."
Armatrading was appointed by the former Prince to be an MBE in the 2001 Birthday Honors and a CBE in the 2020 Birthday Honors for services to music, charity and equality.
The Prince's is a British charity founded in 1976 by Charles III (then Prince of Wales) to help vulnerable young people get their lives on the right track.
It supports 11- to 30-year-olds who are unemployed, struggling at school and at risk of exclusion.
Armatrading's comments come as the line of mourners waiting to see the Queen's coffin reaches two miles in length.
Follow the latest updates after the death of Queen Elizabeth II here
https://www.independent.co.uk/arts-entertainment/music/news/queen-king-charles-joan-armatrading-b2167701.html Joan Armatrading says the Queen and King Charles have 'very similar qualities'