Tech
How an overemphasis on busyness hurts businesses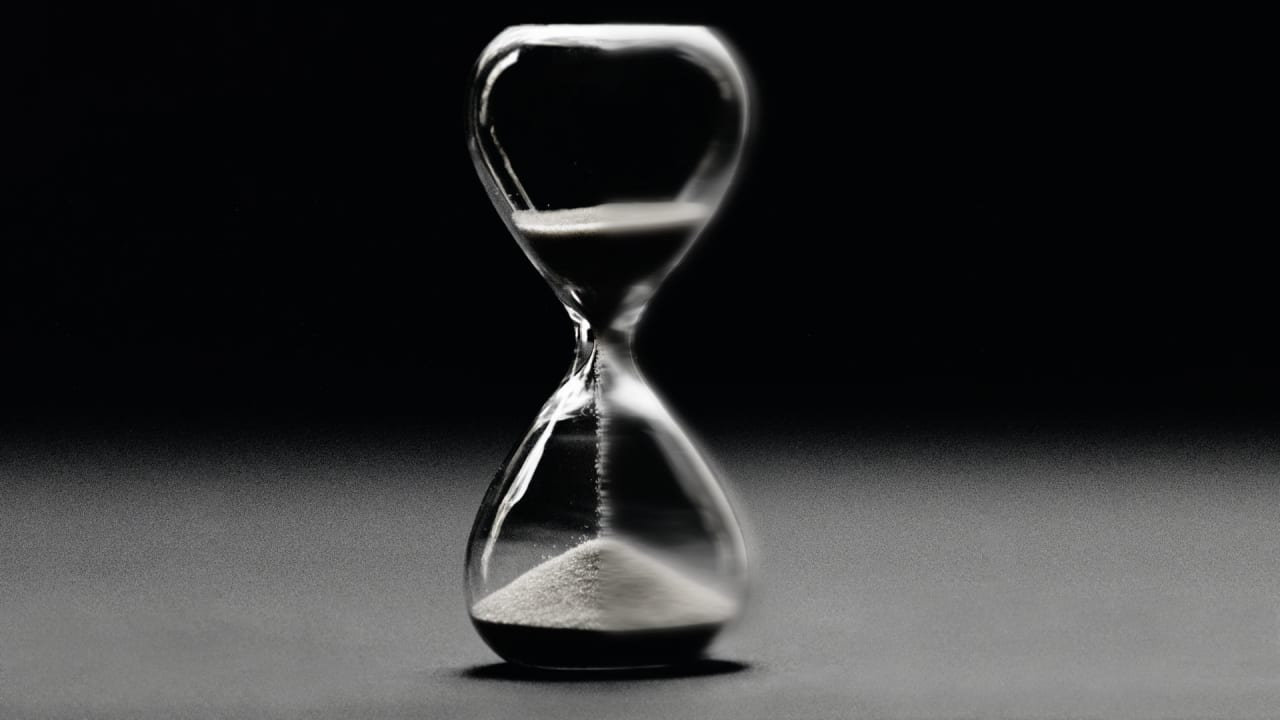 Remote and flexible working arrangements have removed many of the barriers over time. While it can be liberating in some ways, you also need to find a buffer between the demands of your work time and protecting your personal life.
"Many people take great pride in their work, their skills, their expertise and their career path," says Helen Beedham, author of The future of time. "But this culture that we have over time wears people down. They constantly have to set boundaries about when they are available, when they are not available, what they can deliver and what sacrifices they are willing to make."
Blurred lines don't just hurt people; They hurt businesses by hurting productivity, diversity and inclusion, and workforce resilience, says Beedham. "All of these things affect the bottom line," she says. "It's not something to be kicked into high grass because that's the way we've always worked. It's urgent and has been for some time. Companies that pay attention are positioning themselves to succeed at the expense of competitors who are clinging to old values, attitudes and behaviors in the workplace and will see their talent drain."
Is your organization "time blind"?
Beedham uses the term "time blindness" to describe a collective failure to pay attention to the appreciation and use of time. It's a set of cultural norms that have evolved over decades that favor speed and the cult of busyness.
"If you're seen as very busy, rushing to the next meeting and in demand, you're seen as important," says Beedham. "The time we spend sitting at our desks, pondering incoming information, making connections and having room for creativity – that's viewed with suspicion. Honestly, if you're sitting at your desk and not typing around [on your keyboard]and you're not on the phone, and your green [camera] The light isn't on, what exactly are you doing?"
Historically, time management has been the individual's problem to solve, and the norms have never been explicitly discussed or challenged, says Beedham. "We haven't talked about it in a collective sense, like how we invest all of our time as a common good across teams and organizations," she says. "We're not very good at paying attention to our habits and assumptions."
The consequences
If left unchecked, this culture creates organizational flaws that stand in the way of successful employee performance. One example is vanishing borders.
A task-oriented culture can also impact diversity and inclusion. When cramming as much as possible into a day is the norm, there isn't enough time for interpersonal behaviors that drive inclusion, like making a decision, she explains.
"These types of activities are not valued and prioritized," says Beedham. "It negatively impacts people's sense of belonging, their ability to build relationships, and their sense of being truly understood and valued where they work."
Here's how to fix it
There is no one-size-fits-all solution for organizations. Instead, it depends heavily on each organization: their goals, their industry, their workforce composition, demographics, and what they are trying to achieve. Essentially, says Beedham, we must stop trying to fix the individual and start trying to fix the system.
"Look carefully at teams and organizations and how you invest your collective time," she says. "Don't just look at a small piece of the puzzle like working hours and flexibility. Look at governance and leadership. Look at the organizational levels and how efficient and purposeful they are designed." This includes things like the technology your company uses, how healthy it is, and physical and virtual environments, says Beedham. "[See] how to make these more conducive to quality productive work while enabling and encouraging social bonds to thrive. And look at how employees are recruited, managed and developed, and what behaviors are rewarded."
Ideally, change starts with someone with sufficient authority to address the issues, e.g. B. Someone from the leadership team who recognizes broken time cultures in their organization. Change can also come from HR or someone in a more people-centric role working on well-being and inclusion. Or it can be a manager who has the freedom and ambition to find better ways for their team to work together.
"It doesn't have to start with a company-wide initiative; it can start with a small experiment around a specific job," says Beedham. "See what people are learning from this and scale up that effort. Companies that understand their time culture and strive to improve it will be the ones that attract talent from their competitors who are lagging behind."
https://www.fastcompany.com/90731998/how-an-over-emphasis-on-busyness-hurts-companies-and-individuals?partner=feedburner&utm_source=feedburner&utm_medium=feed&utm_campaign=feedburner+fastcompany&utm_content=feedburner How an overemphasis on busyness hurts businesses