Harry Styles leads the crowd in applause for the Queen during a concert in New York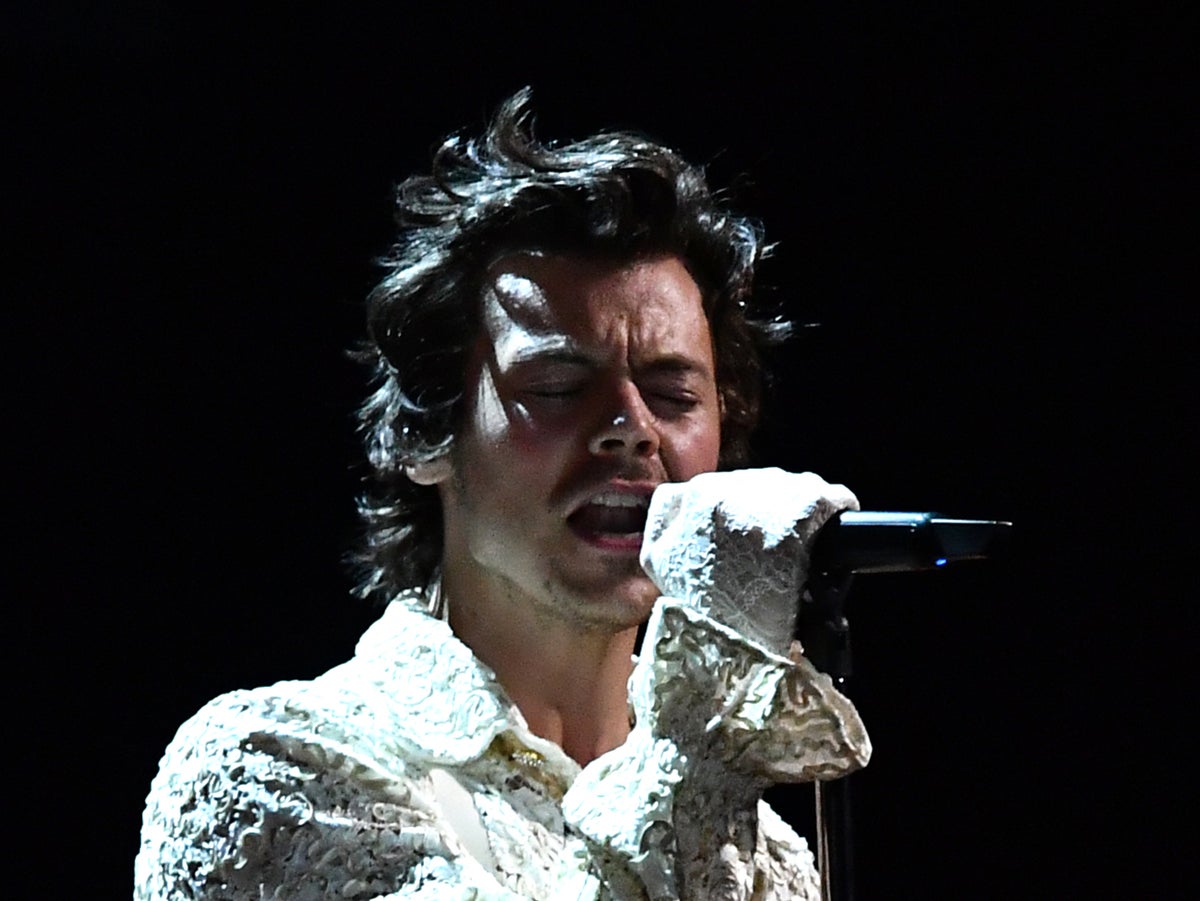 Harry Styles led a crowd of applause in honor of the Queen after her death aged 96.
Britain's longest-serving monarch died at her estate in Balmoral, Scotland, on Thursday afternoon (September 8).
Styles, a native Brit, is currently performing a series of shows at New York's Madison Square Garden.
Addressing the crowd during a performance on Thursday night, he said: "There was very sad news from my home country today: the death of Queen Elizabeth II.
"Please applaud with me for 70 years of service," he said.
Styles then began clapping and was included in the tribute by the 20,000-strong crowd.
"Thank you, Madison Square Garden," he then said.
Styles is one of many public figures who have paid tribute to the late monarch in the hours since her death.
Daniel Craig, Elton John, Mick Jagger, Sir Mo Farah and Helen Mirren were among the celebrities who have paid tribute to the Queen.
Speak with PABond actor Craig, who appeared alongside the Queen at the opening of the 2012 Olympics, said: "I was, like so many, deeply saddened by today's news and my thoughts are with the Royal Family, those they loved and to all those who were, she loved."
https://www.independent.co.uk/arts-entertainment/music/news/harry-styles-queen-death-concert-applause-tribute-b2163461.html Harry Styles leads the crowd in applause for the Queen during a concert in New York