News
Former GM Matt Klentak Quits Phillies to Join Milwaukee Brewers Front Office – NBC10 Philadelphia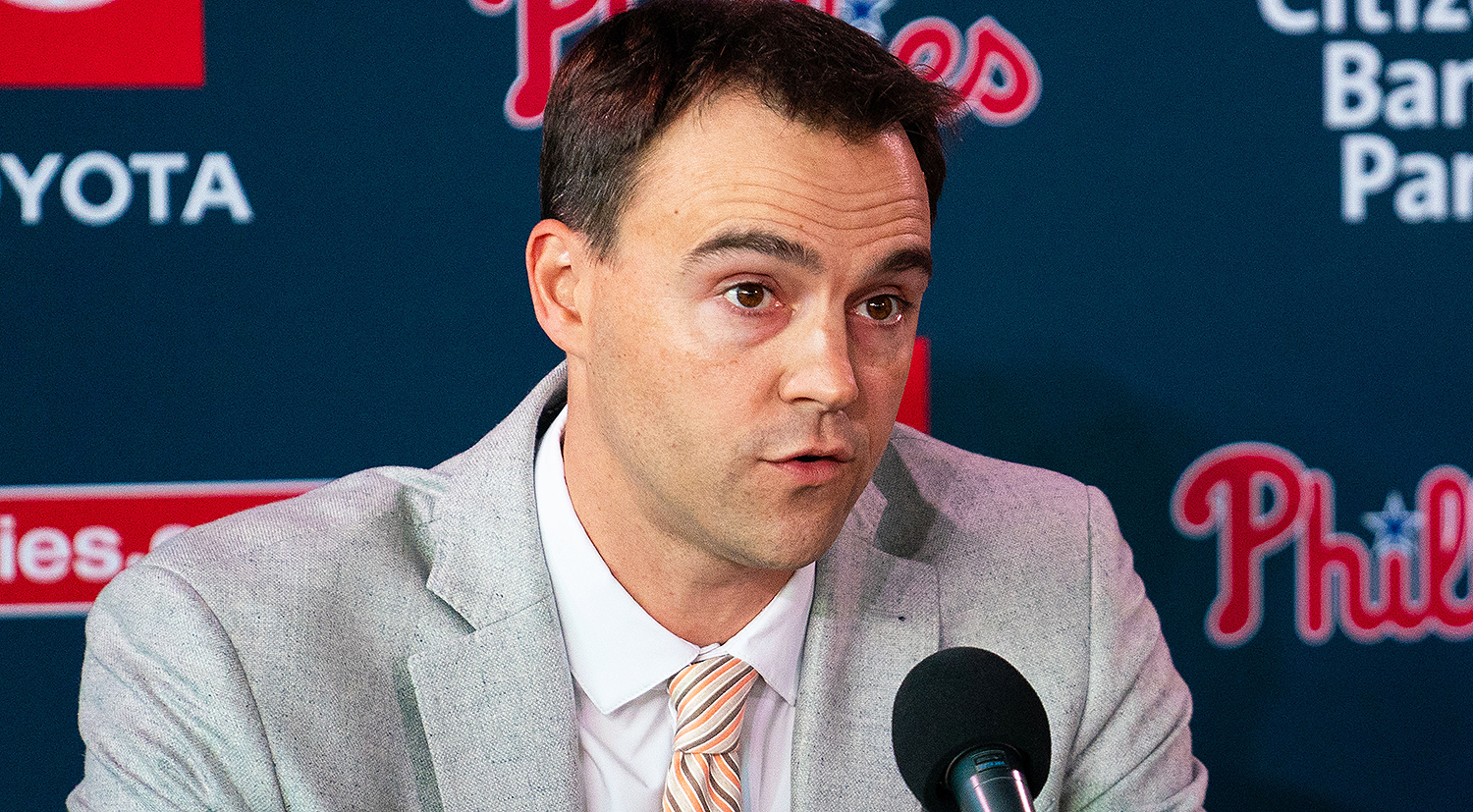 Former Phillies GM Matt Klentak joins Brewers' head office originally appeared on NBC Sports Philadelphia
According to The Athletic, former Phillies general manager Matt Klentak will join the Milwaukee Brewers' main office as a special assistant.
Klentak had two years left on his contract when he was fired from his position as the GM Phillies after the 2020 season and has remained at the organization for the past 15 months, albeit not in a decision-making role. His title is Strategy & Development Officer, a newly appointed position.
Klentak spent five seasons as the GM of the Phillies, 2016-20. The Phillies hired him four months after bringing in Andy MacPhail as club president. The team improved by 14 wins from 2017 to 2018 but failed to hit their winning record during their tenure despite having the top 10 payslips over the past two years.
Under Klentak-MacPhail's head office, the Phillies signed Bryce Harper and Zack Wheeler and acquired JT Realmuto. They also missed the money of Jake Arrieta, Carlos Santana, Michael Saunders and others, failed to build a quality team, and were hit with multiple high draft picks, including the first overall pick. in 2016.
MacPhail's contract expires after the 2021 season. From that regime, only former assistant GM Ned Rice remains in an administrative role under Phillies president Dave Dombrowski of baseball operations.
Subscribe to Phillies Talk: Apple Podcasts | Google Play | Spotify | Stitchers | Article 19 | Watch on YouTube
https://www.nbcphiladelphia.com/news/sports/nbcsports/matt-klentak-leaves-phillies-joins-brewers-front-office/3117912/ Former GM Matt Klentak Quits Phillies to Join Milwaukee Brewers Front Office – NBC10 Philadelphia