News
Downing Street expands Christmas party investigation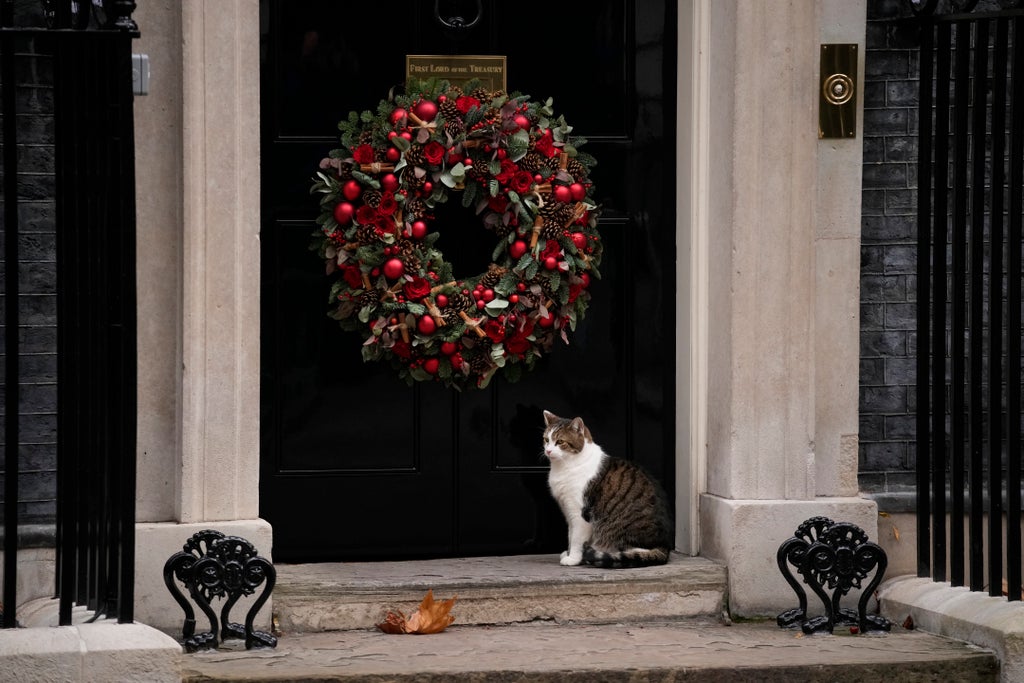 An investigation into a Christmas party held in Downing Street in December will be extended to examine reports of a separate gathering being held at Number 10 in November and a festive event at Ministry of Education.
It comes later Boris Johnson announced the investigation in response to a leaked video showing government officials joking about a festive party at No 10 on December 18 last year – even though London is facing serious problems. severe limitations of Covid.
Update MPs, Ministers Michael Ellis, said the cabinet secretary's assessment will also include his assessment of a confirmed meeting at Department of Education (DfE) headquarters on December 10, 2020, and a reported event. reported to a No 10 aide – believed to have been attended by Mr Johnson – on 27 November.
Simon Case, the most senior public official in the government, will be tasked with establishing "rapidly a common understanding of the nature of gatherings, including attendance, context and purpose", the minister said. .
"If requested, the investigation will determine whether individual disciplinary action is warranted," he stressed, adding that all ministers, special advisers and public servants will be expect cooperation.
However, without reference to the allegation made by Dominic Cummings, a former senior adviser to the prime minister, of a private party held at the Downing Street flat on December 13.
Posting on social media on Wednesday, former No 10 adviser Mr Cummings said: "Will CABSEC [cabinet secretary] was also asked to investigate the *flat* side on November 13th, other flat sides and the apartment's 'bubble' policy…".
The date identified by Cummings is also the day he left Downing Street immediately after losing a power struggle and just eight days after the prime minister imposed a second national lockdown of Britain due to soaring Covid rates. .
Ellis confirmed that if there is any evidence that the conduct is likely to be a criminal offence, "the matter will be referred to the police and the work of the Cabinet Office could be paused.
"I must stress that matters related to compliance with the law are right for the police to investigate and the Cabinet Office will contact the police as appropriate," he said.
Speaking about the investigation, Labor Shadow Cabinet Office Secretary Fleur Anderson said: "I don't think we need to call them accused parties, they are parties."
She added: "I welcome the Prime Minister's announcement that he has asked the Cabinet Secretary to launch this investigation.
"I asked this urgent question because there are many more urgent questions to be asked about the investigation and I don't think we need to call them the accused parties, they are the parties, organized within a government ministry or by government ministers elsewhere. Are there more parties we need to hear about? "
https://www.independent.co.uk/news/uk/politics/christmas-party-boris-johnson-investigation-b1972786.html Downing Street expands Christmas party investigation