Entertainment
Doctor Who fans get their first look at Jodie Whittaker's final episode, The Power of The Doctor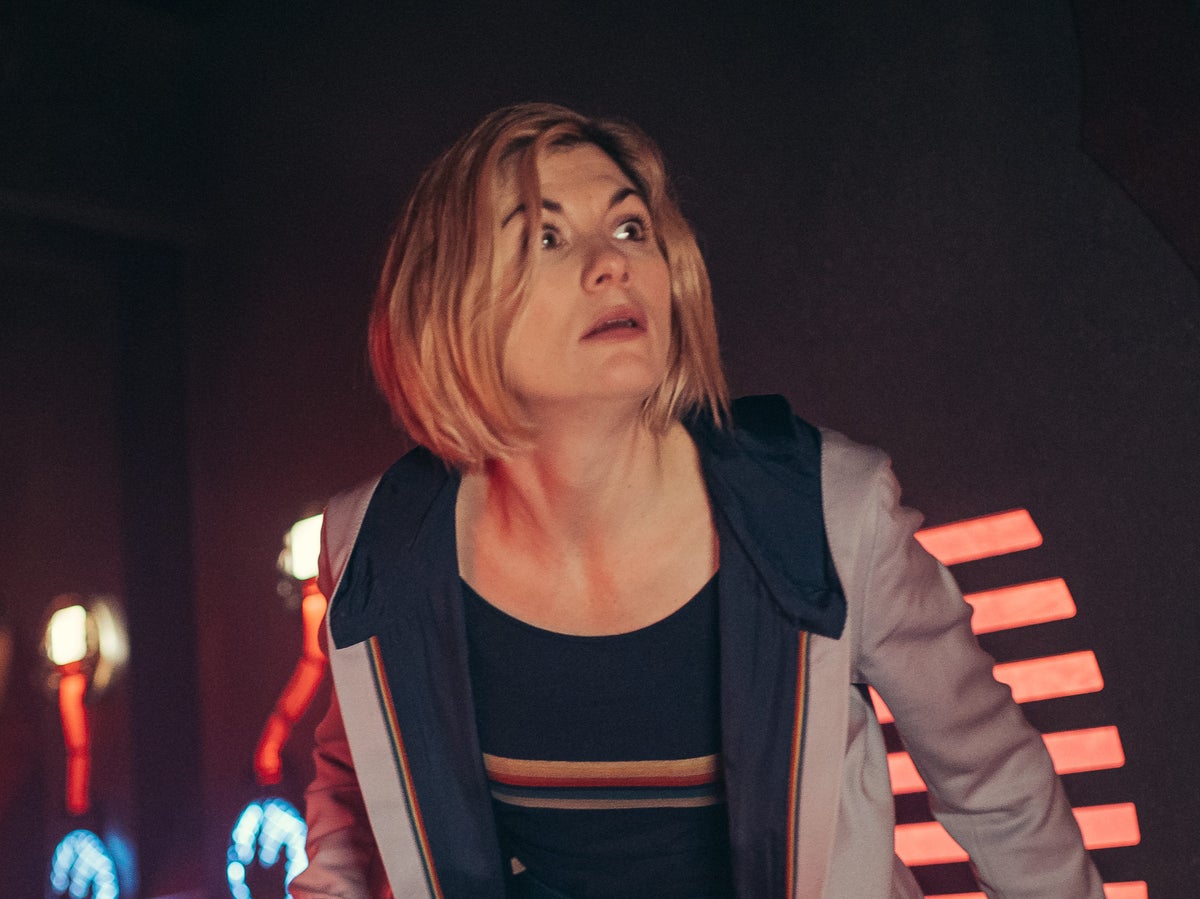 Doctor Who Fans were treated to a look at the anniversary special, The Power of the Doctor.
The new episode, out next month, will be Jodie Whittaker's final appearance as the 13th Time Lord.
In the anniversary special, she will face a triple threat from Sacha Dhawan's Daleks, Cybermen and The Master.
The new photos, shared on Twitter, offer a look at some of the Doctor's old friends reprising their roles on the special, from Ace (Sophie Aldred) to Tegan (Janet Fielding).
"Old friends and foes reunite," the Post teased.
Other photos show The Master and Mandip Gills Yaz square off, while others show the dreaded Cybermen back on the scene.
John Bishop will reprise his role as companion Dan Lewis for the episode.
A specific release date in October is not yet known.
Showrunner Chris Chibnall said Whittaker's departure will be "exciting, epic and emotional."
Whittaker, who played the Doctor for five years, is replaced in the role of sex education Stern Ncuti Gatwa.
It was recently claimed that Gatwa had to hire Schutz after announcing that he was the new star of Doctor Who.
Read about his journey from Netflix fan favorite to Time Lord here.
https://www.independent.co.uk/arts-entertainment/tv/news/doctor-who-jodie-whittaker-final-episode-b2172777.html Doctor Who fans get their first look at Jodie Whittaker's final episode, The Power of The Doctor