Diane Keaton says "no one" wanted to cast Al Pacino after his first audition for The Godfather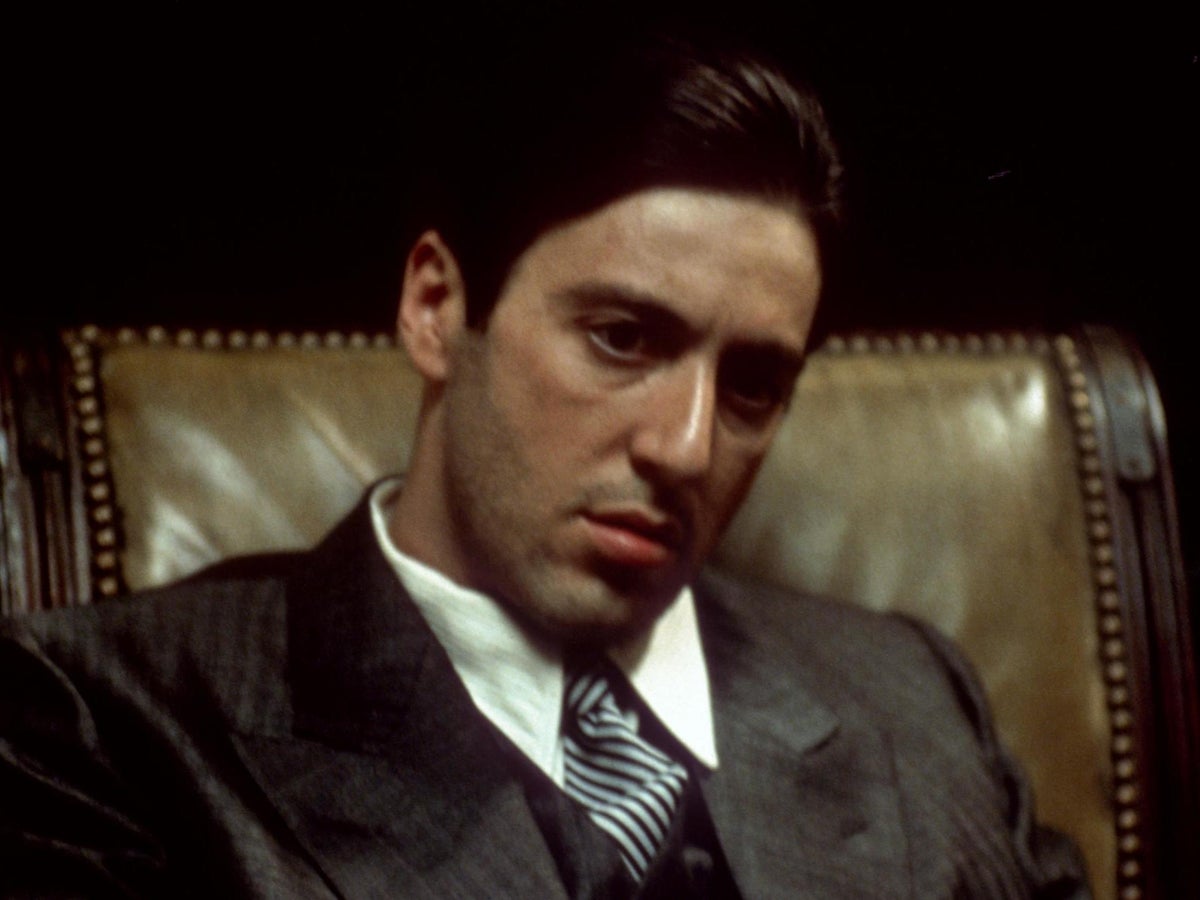 Diane Keaton has said nobody wanted Al Pacino cast The Godfather.
The actress revealed her co-star wasn't the first choice to play Michael Corleone in Francis Ford Coppola's 1972 film.
"Nobody wanted Al Pacino. They didn't want him to play that role and I was already cast," Keaton said entertainment tonight.
Keaton played Kay Adams-Corleone, a teacher who falls in love with Pacino's character, in the film.
The actress said she found it "weird" that the film wasn't originally planned around Pacino, since his portrayal of the mafia leader became so iconic.
"I was cast before Al Pacino Godfather1! Isn't that weird?" the actor asked. "What would The Godfather Were you without Al Pacino? It's just one of those weird, unusual things in life."
Keaton said she was present at Pacino's second audition when the producers finally "gave him the job."
"Do you think so? After he auditioned before and they didn't want him," she added.
Pacino received an Oscar nomination for Best Supporting Actor for his role.
The film is based on Mario Puzo's 1969 bestseller of the same name.
https://www.independent.co.uk/arts-entertainment/films/news/godfather-diane-keaton-al-pacino-b2142130.html Diane Keaton says "no one" wanted to cast Al Pacino after his first audition for The Godfather