Blues singer Lee Ryan apologizes after he 'behaved inappropriately' on flight to London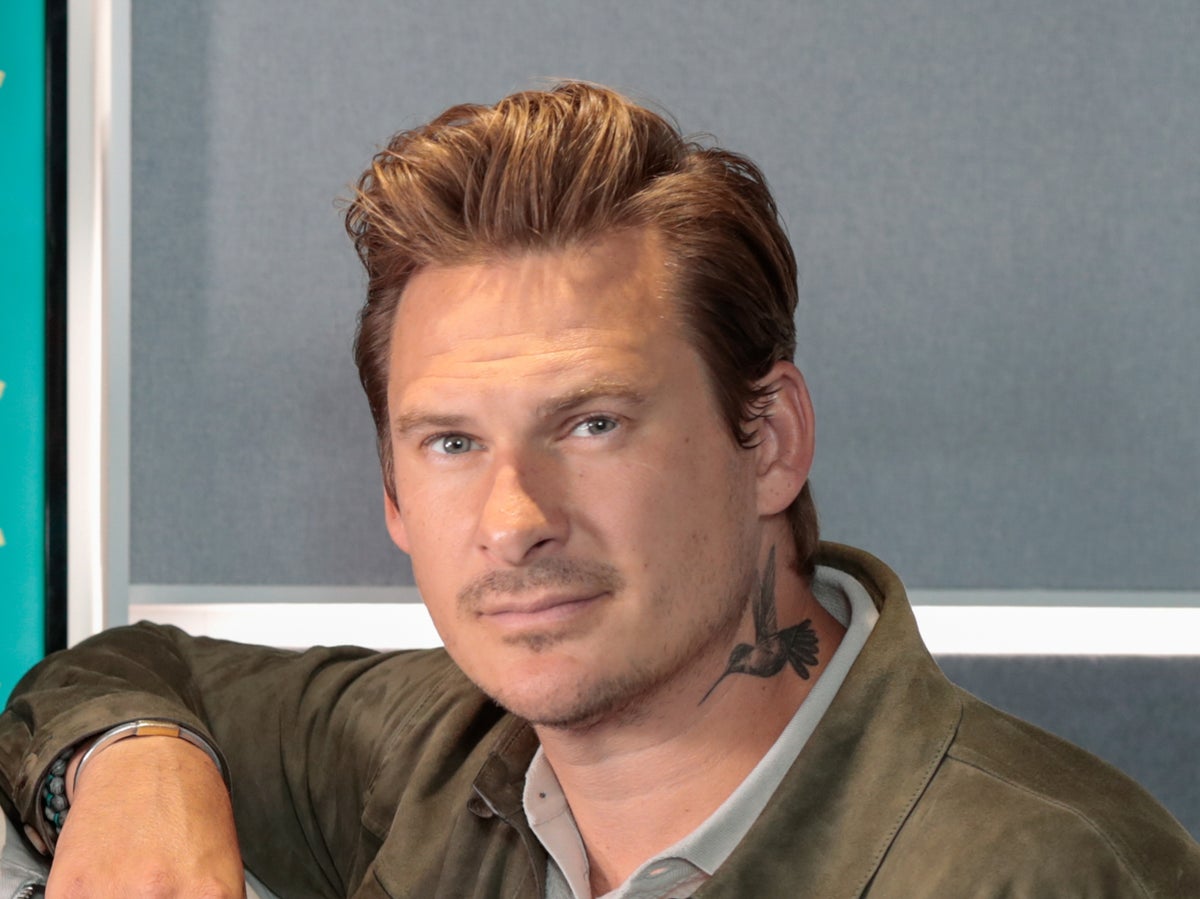 Blues singer Lee Ryan has apologized to fans after he "behaved inappropriately" on a flight from Glasgow to London.
Ryan, 39, was photographed being arrested at London City Airport last week after the incident.
He had reportedly become disruptive after staff refused to serve him alcohol on the flight.
The artist apologized to fans on the band's official Twitter account, writing: "A note from Lee. In the past few days I've had a lot of time to reflect on my behavior and how it affects those around me.
"As it is well documented, I have always had my problems with alcohol and often say or do stupid things because of it, which in turn has caused problems for myself and those around me. For that, I want to apologize to anyone I have upset or offended."
The singer admitted he "behaved inappropriately on a flight to London" and revealed he was seeking professional help.
"I would like to apologize to the airline staff, everyone on the plane, as well as my bandmates, family and our fans," he wrote.
"It is time I addressed the root cause of these issues and as such I am reducing my schedule for the time being to seek professional help and spend time with my family.
"I am aware of how my behavior affects others and as I begin this journey of working on my mental health, I hope to become a better person at it."
Ryan reportedly spent over 12 hours in police custody before being released for further investigation.
If you are affected by this article, you can contact the following organizations for assistance: actiononaddiction.org.uk, mind.org.uk, nhs.uk/livewell/mentalhealth, mentalhealth.org.uk.
https://www.independent.co.uk/arts-entertainment/music/news/lee-ryan-blue-flight-arrest-apology-b2144417.html Blues singer Lee Ryan apologizes after he 'behaved inappropriately' on flight to London