Entertainment
Blue's Duncan James says the band's fan base makes it harder to show up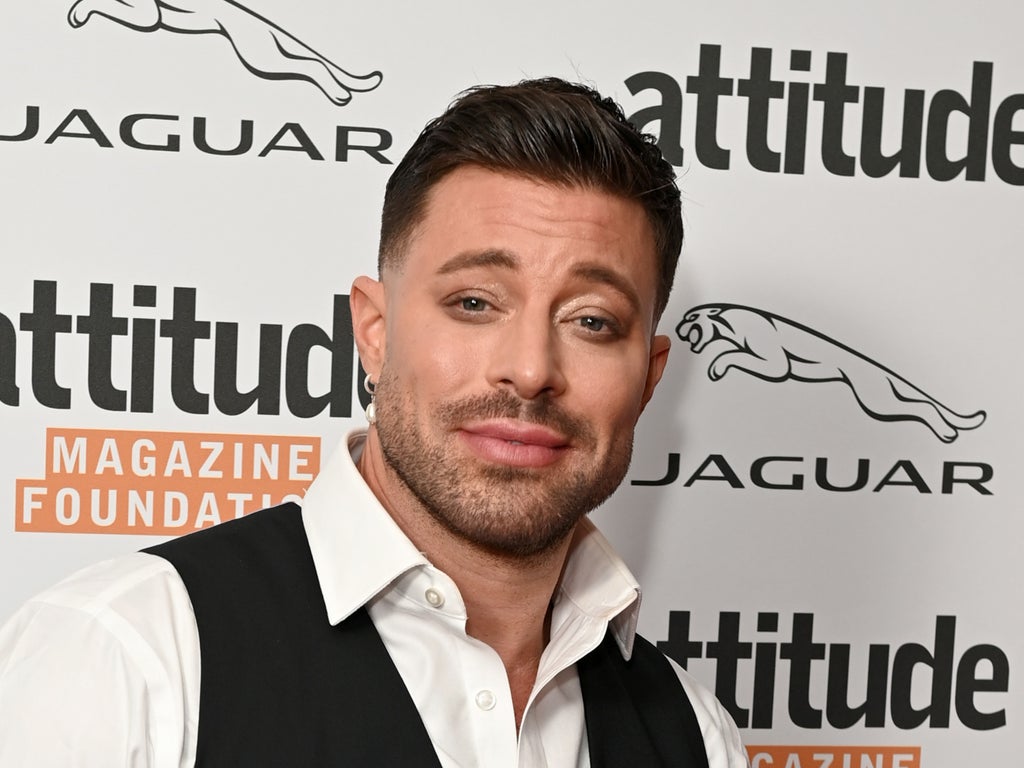 Blue singer Duncan James has said that the band's predominantly female fan base makes it more difficult for him to debut.
James was bisexual in 2009 and recently identified himself as gay.
Talking to Rylan Clark on Clark's podcast Ry-UnionThe musician shared about the difficulties he faced when coming out with his gender.
"I think being such an open-minded boy band, with the majority of the fans being female, it was really hard for me to have the courage to debut," he said, "because I'm scared of a lot of people. different levels. manifold.
"Honestly, I didn't understand too much about my own sexuality at the time, I was just really confused."
He added that he had "walked everywhere" at the height of Blue's fame, but that getting on the pitch was the "best thing" he'd ever done.
"We didn't have any kind of TV show that included the LGBT+ community at the time, you know," he said. "Not available RuPaul's Drag RaceThere is no TV show like It's a sin.
"You know, I think the closest thing we get to anyone becoming a gay icon is Nadia (Almada) from Big Brother. She is original in many ways. "
He continued: "I guess it wasn't until people saw it on our screens that it gave me the strength and the courage to really think, 'Yeah, I need to be, too. see'."
Additional report of PA
https://www.independent.co.uk/arts-entertainment/music/news/duncan-james-blue-gay-come-out-b2006286.html Blue's Duncan James says the band's fan base makes it harder to show up