Entertainment
Batman director Matt Reeves dismisses speculation of an R-rated 'ReevesCut'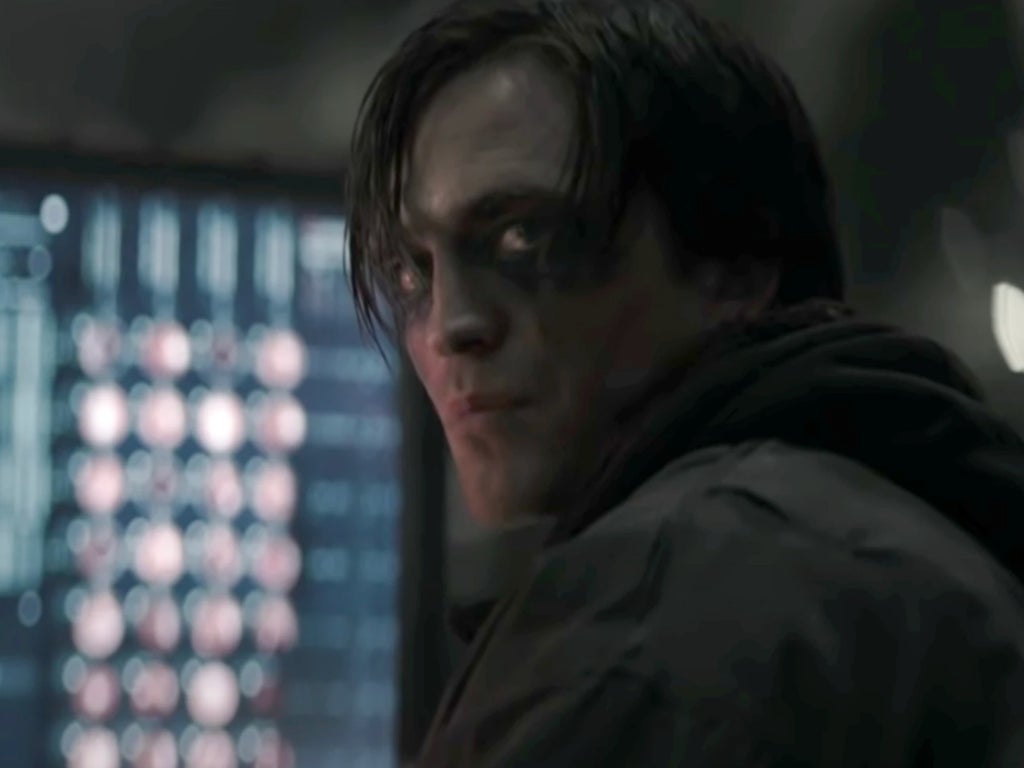 Matt Reeveswriter and director of Batmanremoved speculation about an obvious R classifier cut.
The upcoming reboot, starring actors Robert Pattinson and Zoë Kravitz, have been described as "shrewd" and "sharp" reimaginings of the popular superhero – leading fans to speculate that there could be an obvious R-rated cut on the card.
However, Reeves has now confirmed that the film was always intended to be released with a more kid-friendly PG-13 rating (although it did receive a rating of 15 in the UK).
"In my mind, the movie will always be a gritty, edgy, breathless and thrilling scene, which is PG-13," said Reeves. Den of Geek.
Without nudity and vulgar language, the film was able to earn a PG-13 rating despite its dark tone and many violent scenes.
The filmmaker assures fans that speculation about a potential #ReevesCut is completely wrong.
"There's no particular cut to this movie that's like, 'Oh yeah, this is the R-rated you're so desperate for,'" Reeves said. "I didn't have to suddenly start cutting movies or anything like that."
He added that some of his influences did, however, include R-rated classics like Taxi Driver, Chinatown, and The French Connectionin an interview with Moviemaker Magazine.
https://www.independent.co.uk/arts-entertainment/films/news/batman-matt-reeves-robert-pattinson-r-rated-b2017028.html Batman director Matt Reeves dismisses speculation of an R-rated 'ReevesCut'